In Sekiro Shadows Die Twice the healing system is quite similar to the Dark Souls series. Very quickly, you will obtain a healing gourd, it is thanks to it that you will be able to heal the wounds of your Shinobi warrior. The problem is that the healing gourd is for limited use ! You will need to recharge it to be able to use it again and regain life points. When you are at the dilapidated temple, you have the opportunity to talk with Emma the doctor, if you bring her some gourd seeds, she can strengthen your gourd and increase its use limit.
Know that you can recharge and fill your gourd by resting at an sculptor's idol and that by beating a number of elite targets, you will unlock the passive skill « Shinobi Medicine » that improves the effects of recovery items.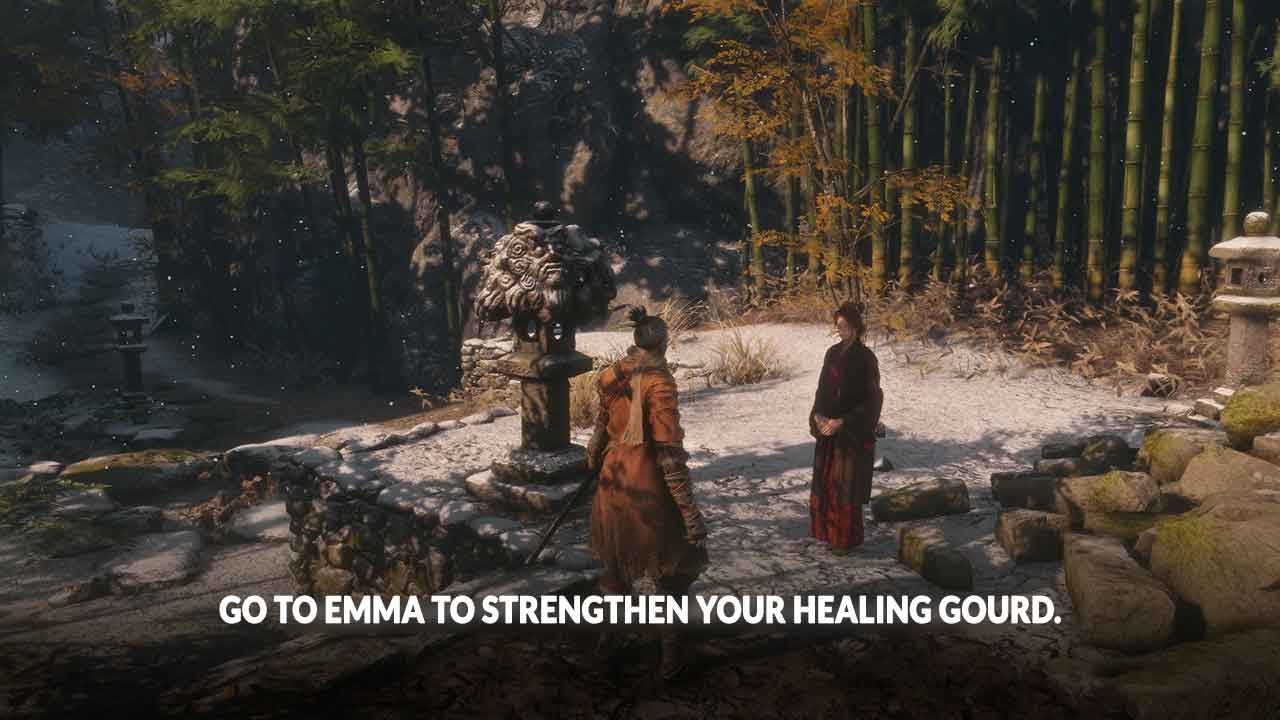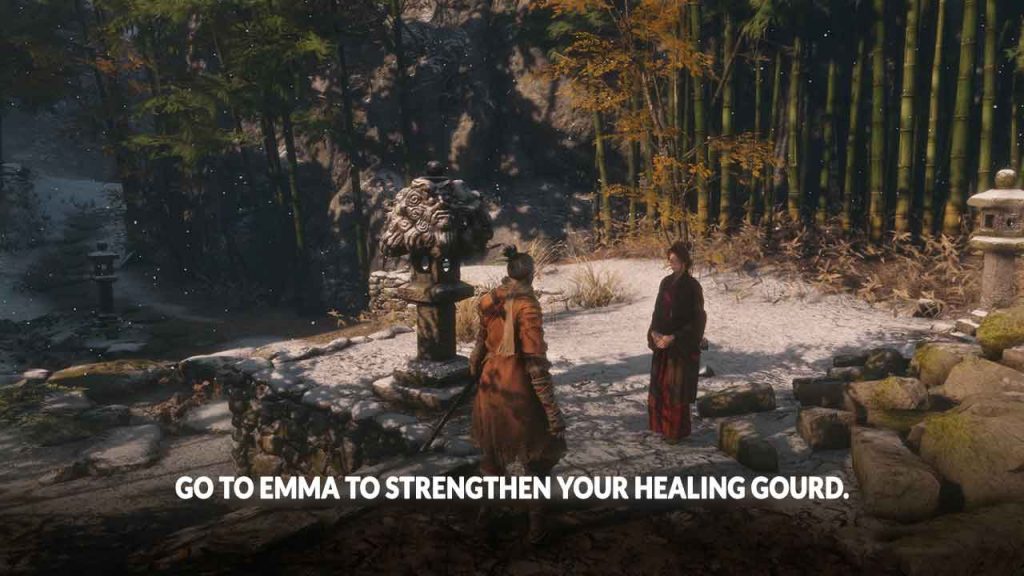 What are the other methods of healing in Sekiro Shadows Die Twice ?
Speaking of recovery items, the healing gourd is not the only method to regain health points in Sekiro Shadows Die Twice. You can use pellets, they gradually raise your life points and you can carry 3 of them with you. You can also regain life points with rice or divine grass. You can instantly regain all your life points by resting at a sculptor's idol, but note that this action has the effect of respawn all the enemies you have defeated in the area (off target elite / powerful enemies).
Some Shinobi skills that you can unlock with your experience points will allow you to better control your health points. For example, there is a skill that will raise your health points when you succeed in a deadly action on an opponent.
---
★ You can also check out our tips and tricks on the game Sekiro Shadows Die Twice by visiting the following page. You will find a lot of information that will certainly be useful to you throughout your journey : Guide Sekiro Shadows Die Twice Tips and tricks to become a powerful shinobi.
---