The new Beyond extension of No Man's Sky is coming soon. When you think about it, Hello Games comes back from far away… With a first version more than criticized at its launch, Sean Murray's small team has never stopped working hard to make No Man's Sky finally good to play. With the « Next » version of 2018, we can say that they had caught up well. 
And as far as we know, the Hello Games guys have not yet finished with this game as they are about to offer brand new content to players with the new « Beyond » extension that will even support the VR. If you are still interested in No Man's Sky and want to know what « Beyond » will bring, we offer you a summary of what will happen in the Hello Games space game from August 14, 2019.
No Man's Sky Beyond an VR experience :
First point and as indicated a few lines earlier, the production of Hello Games will try the VR. They apparently found that many of the No Man's Sky players had this type of equipment in their homes, which motivated them to make the game even more immersive than it had been before. They apparently had to rework the overall structure of the game to make it more impressive and life-size when the player looks through the lenses of a virtual reality headset. Of course, the gameplay has also been adapted to this type of device…. 
For example, the player has to open the door of his own ship to enter or exit, push the controls to start it and other things like that that will involve the players in a completely different way. Each of the character's hands is independent as well as it is possible to look around to get an overview of things. Playing No Man's Sky Beyond in this way will offer players and fans a more immersive gaming experience.
No Man's Sky Beyond includes real multiplayer features :
No Man's Sky will finally integrate real multiplayer sessions that can host up to 32 PC players and 16 console players as planned by the developers before the game was launched three years ago. With multiplayer, there will be a kind of community « Hub » where players can connect.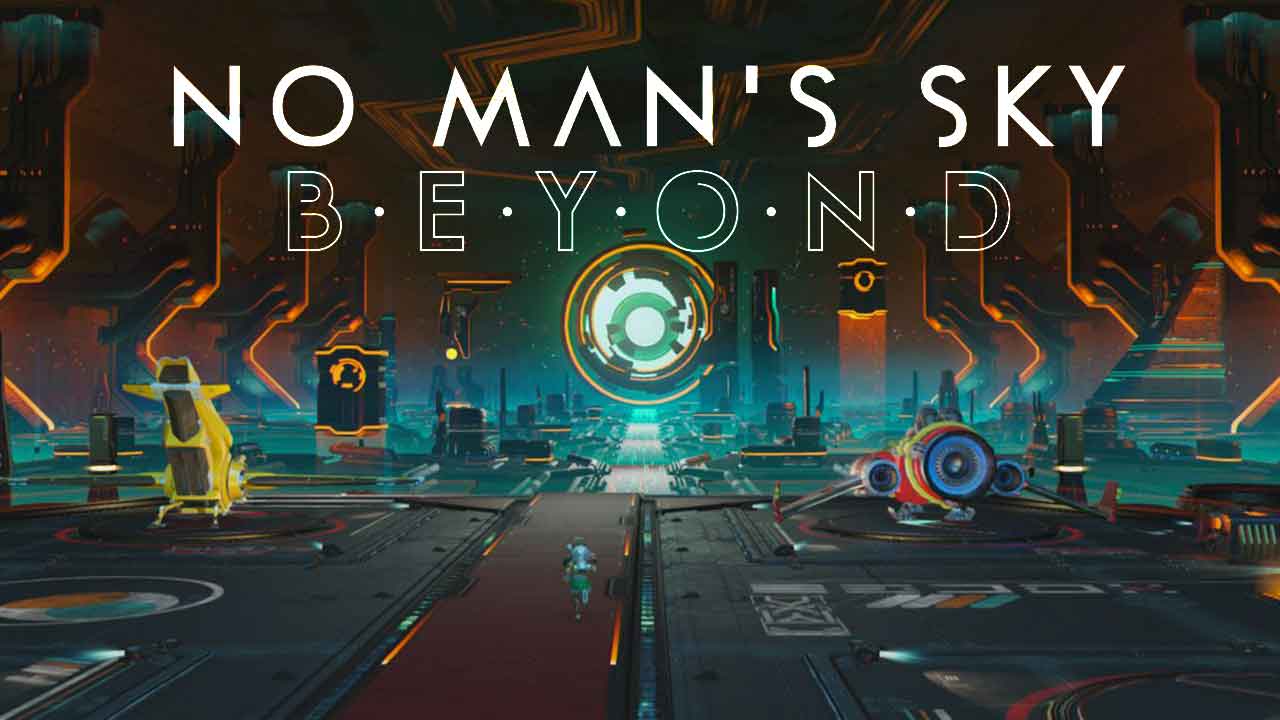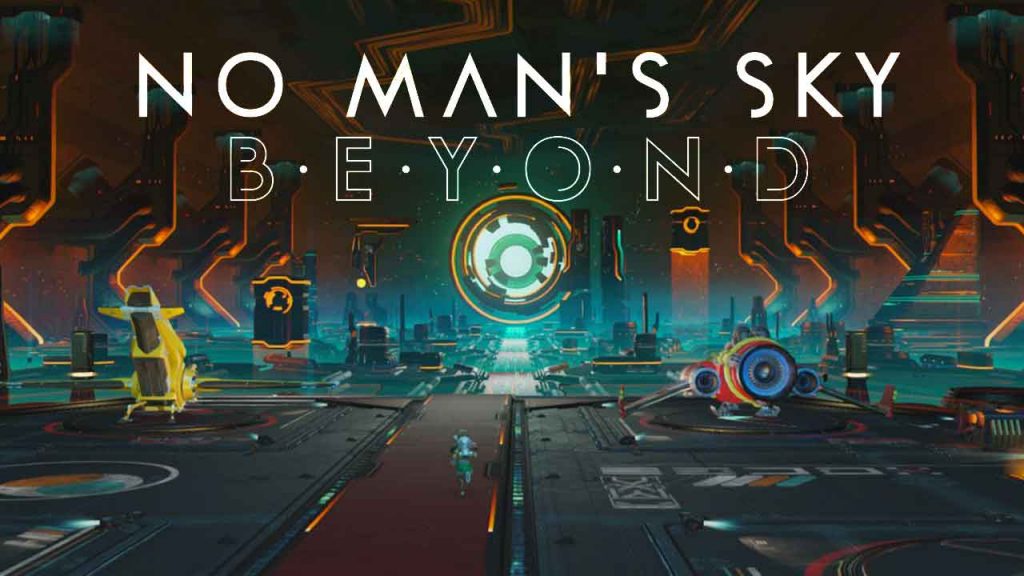 This social space is called the « Nexus ». You will have the opportunity to see the other players' ships on site, take a look at their bases or even plan to explore with those players you don't know. In any case, the « Nexus » will also be used to make purchases through the new stores. Note that No Man's Sky Beyond multiplayer is not cross-play, so PC and PS4 or Xbox One players will not be mixed on the same servers.
No Man's Sky Beyond (2.0) is also more than 100 new features :
Beyond does not stop with the support of VR and the introduction of multiplayer. Version 2.0 of No Man's Sky will provide enough content to make the game more interesting. Players can expect more than 100 new features including the addition of a new cooking system with its set of recipes, the ability to train, milk, ride the strange creatures that can be encountered in the game's ecosystem. Speaking of strange creatures, new alien races will be added, the galactic map of the game has been revised, as has the language learning system… The base construction has been revised, there is a new interface for discoveries and improved biomes as well as new blocks of resources to exploit. Enough changes to make you want to come back to No Man's Sky for at least a while.
What is the release date of No Man's Sky Beyond and what price ?
No Man's Sky version 2.0 entitled « Beyond » will be released on PC, PS4 and Xbox One on August 14, 2019. If you already own the game, the update will be deployed for free. Simply download the update on that date to your console or PC to enjoy all the content of No Man's Sky Beyond without spending a single cent.