Rules of Survival is the new popular game that surfs on the growing success of the Battle Royale style. If we had Fortnite on PCs and consoles or PUBG, there are also Rules of Survival which is very successful, but which wants to be exclusively mobile on Android or iOS devices and the least we can say is that the title of NetEase Games gain ground week after week thanks to all its improvements.
Although the game is primarily thought mobile, developers have listened to players and fans and they recently released a PC version of Rules of Survival. So, if you were looking for a way to play the game through an Android emulator on a PC you don't need to use this process anymore. Now all you have to do is visit the official game website and download the PC client to play Rules of Survival directly on your computer.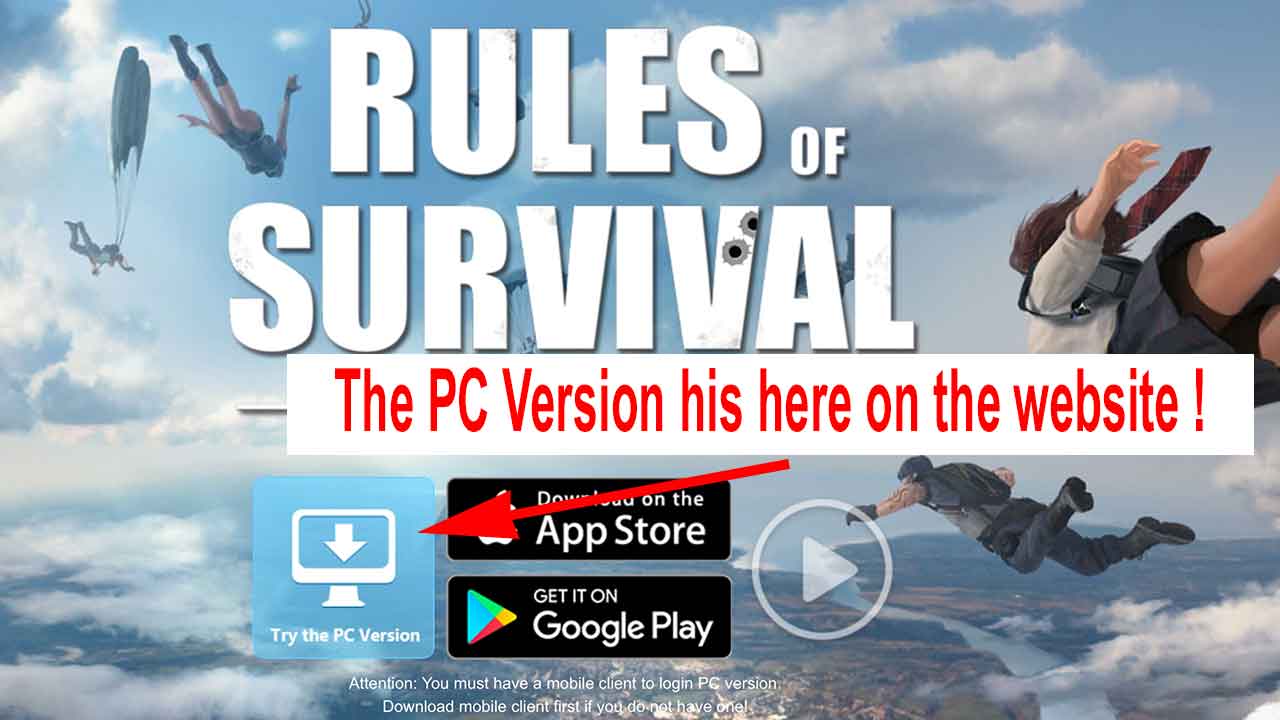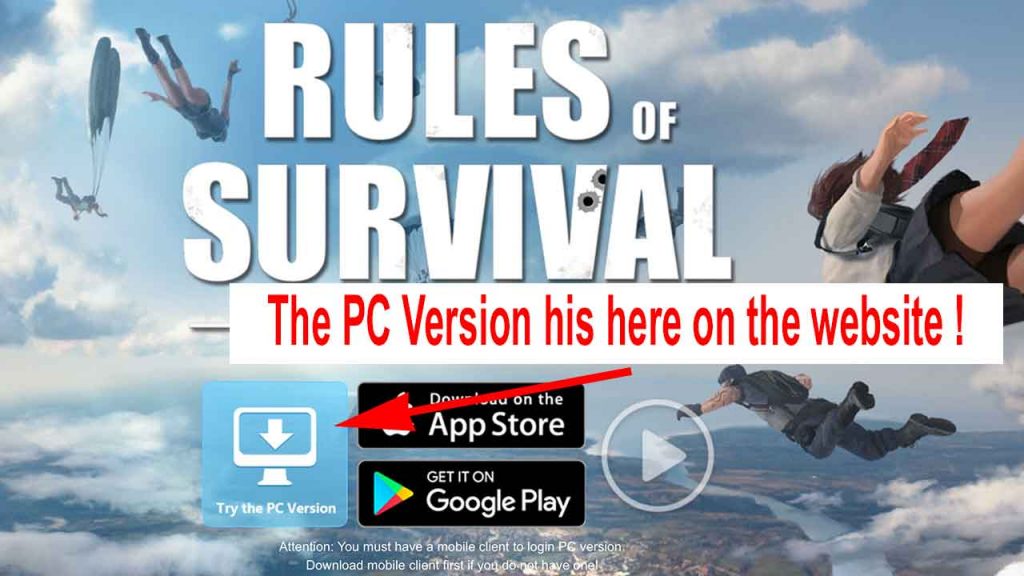 How to play Rules of Survival on your PC :
Note that if you've never played Rules of Survival before, you'll need to first download the mobile version on Google's play store or Apple Appstore to enjoy the PC version. Indeed, the developers of NetEase Games have indicated that it is necessary to have created an account on the game first and it is possible only on the mobile version. Once you have created your account, you just need to launch the PC version of Rules of Survival and enter your created logins on the mobile version to play directly on your computer !