By starting a new game of Octopath Traveler, you will be faced with a crucial choice right from the start of your adventure. Choose from 8 different characters… 8 heroes with unique destinies, each with their own goals and objectives. While the initial choice does not affect the rest of the adventure, not all characters are equal from the start. Indeed, each of them has a skill, a special ability that has the effect of offering advantages to players.
In this sense, some characters are more likely to be chosen at the beginning of the adventure… If you are undecided about this choice, we explain here why to choose one in particular.
Which character to choose at the beginning of Octopath Traveler ?
Caution, the following is indicative based on our gaming experience. If a character's skill and unique action are not strong enough in your choice, then take the one you like the most, or has a style of play that suits you best. We will talk here about the character that we consider to be Octopath Traveler's best starting choice.
→ The best character choice at the beginning of Octopath Traveler is Therion :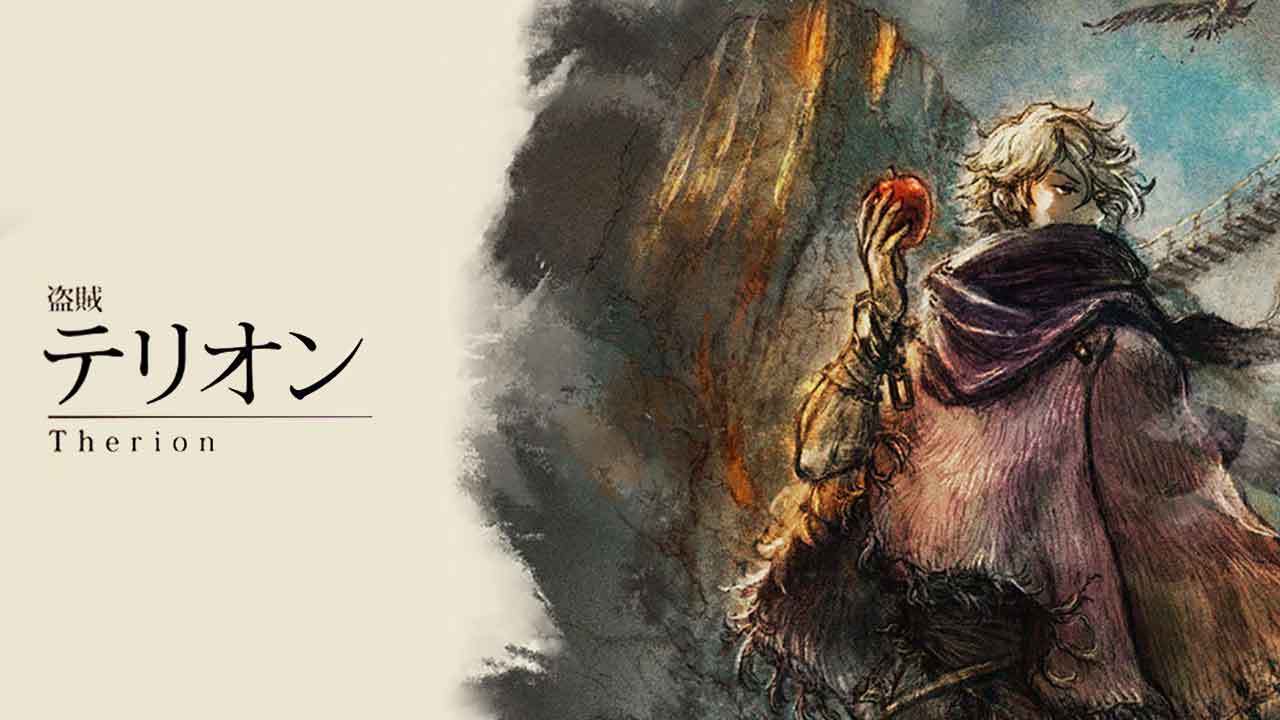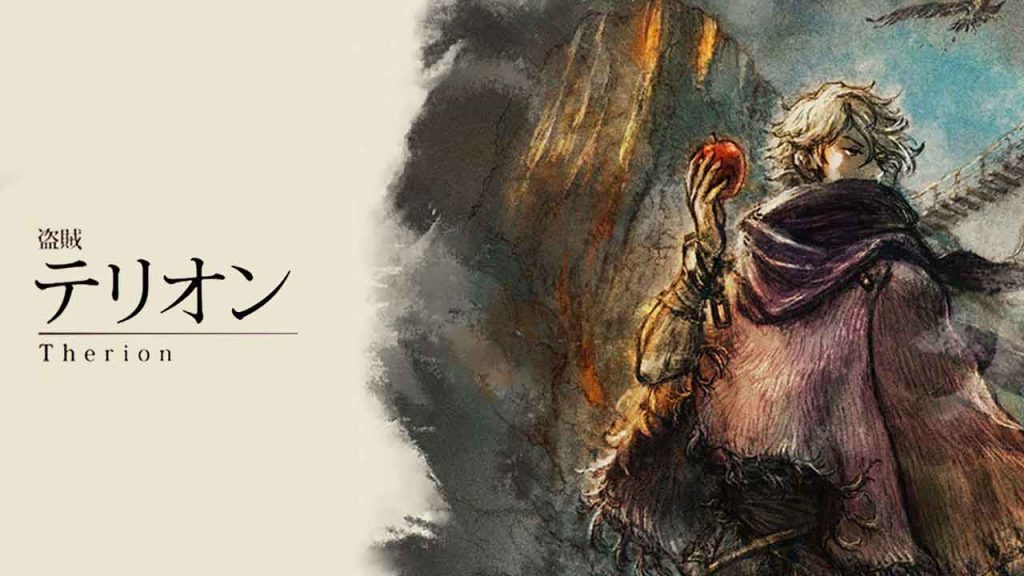 Therion is a thief, his special action and skill give the players who choose him a very big advantage from the beginning of the adventure. Therion can steal items from almost all the people he meets in the towns. There is a percentage for each item to steal, but you can enjoy powerful and fast equipment in the game by simply using Therion's special steal action which will save you many gold coins. 
Better than that, Therion's hooking talent allows him to open all the purple chests without restriction which makes him the ideal starting choice. It is the only character in the game that has this quality, by choosing another starter you will have to revisit the areas of the game with Therion once recruited into the team to open the purple chests. Think about it !