Who has never been tempted to enter « Hack Pokemon Go » on their web browser? We're sure you've already thought about it at least once and maybe you've landed on this page looking to download a modified version of Pokemon Go on iOS or Android, you know, those famous APK in downloads (PokéGo 2.0) that allow you to cheat in Niantic Labs' geolocated game. 
We're going to reveal something to you… It's a bad idea! If there was ever a time when cracked versions of Pokemon Go could walk around the web with peace of mind, that time may well be over. One of the main distributors of this type of modified applications has been targeted by Niantic Labs teams, who no longer take a very positive view of the presence of these hacks that impact on the game's economy. As a result, applications that contain modified Pokemon Go files such as PokéGo++ may well disappear over time, at least no longer receive the latest updates that Niantic Labs teams have been deploying for nearly three years now.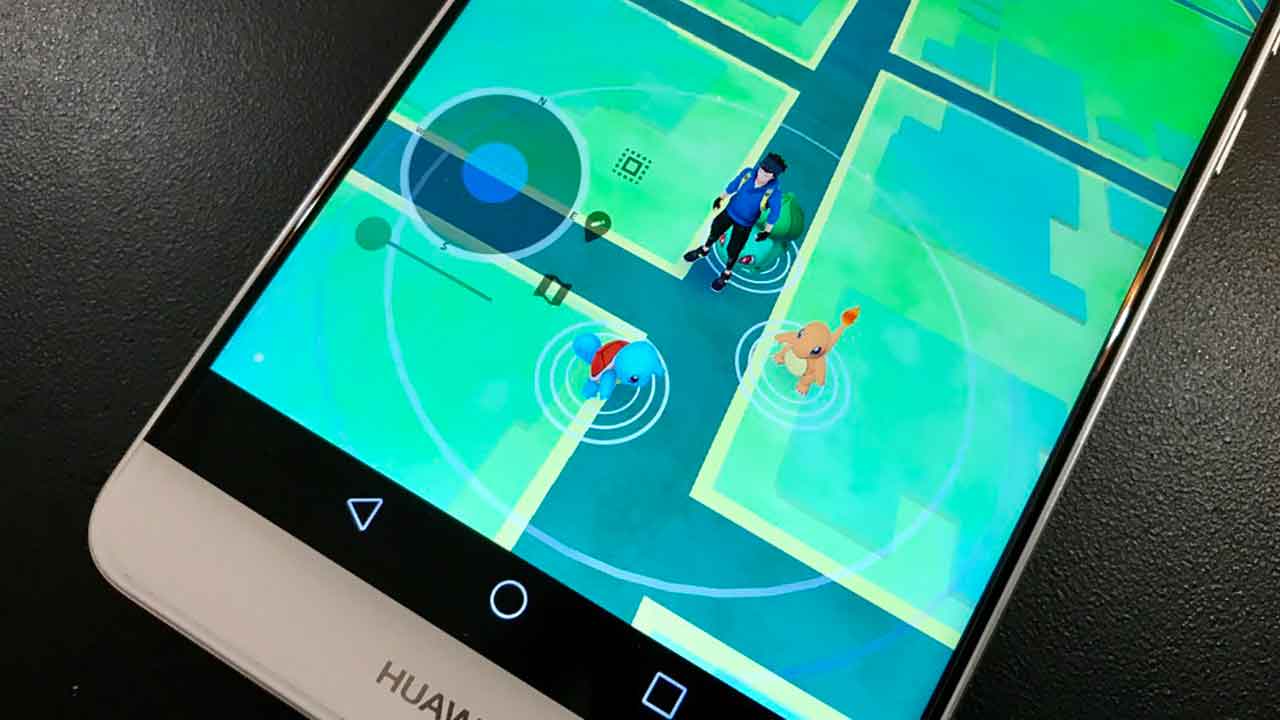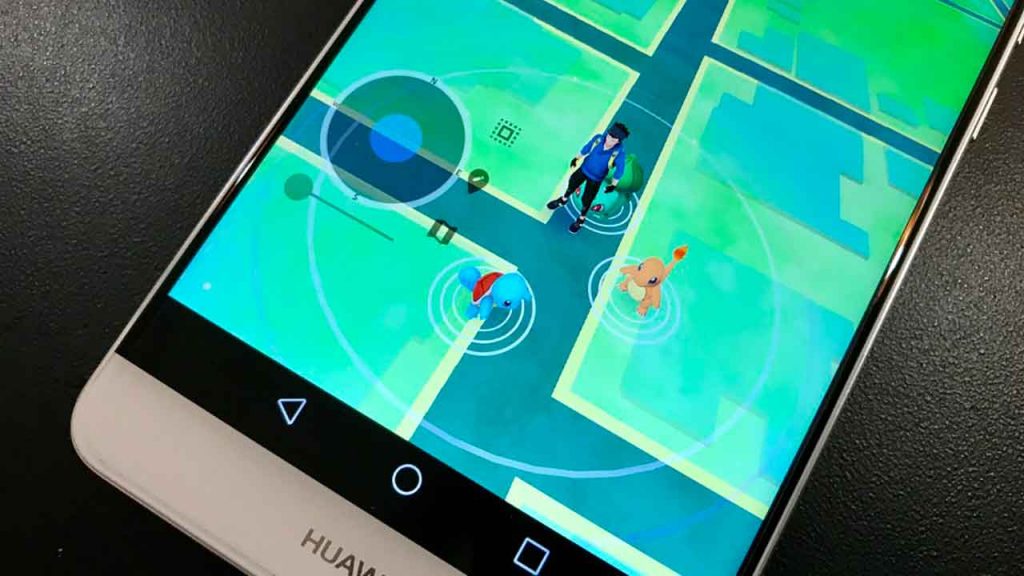 PokéGo 2.0, fake GPS, it doesn't work anymore in Pokemon Go :
The Global++ group, which allowed downloading versions with « spoofing » and « fake GPS », was charged with the justice. Global++'s response was not long in coming, since the people in this group simply decided to disable these modified Pokemon Go applications, probably in the hope that justice would be more tolerant… They are accused of making third-party Pokemon Go applications available in order to cheat. A « fake GPS » on Pokemon Go allows players to move their avatar forward on the map, for example, without even moving from home, which violates the basic rules of this application based on « social interactivity ». 
This sudden decision by Niantic is probably motivated by the upcoming launch of Harry Potter Wizards Unite and the fear of seeing a PokéGo++ imitation on the web that could be called HPWizards++ or HPWizards 2.0. But let's be honest, Niantic have managed to put down a group, but who says that another one will not be born in the process and grow over time with new applications hijacked from their games…?