As always, Fortnite players who manage to complete all the challenges of the current week get a custom wallpaper or special loading screen that provides a valuable clue to the location of a hidden battle star or battle banner.
This week, the star or banner is in the new winter region of Season 7. The screen (Snowfall challenge week 7) shows a cold environment with a throne. This will lead the players to Polar Peak, the star or banner will appear precisely near the throne of the kings in the main room of Polar Peak Castle.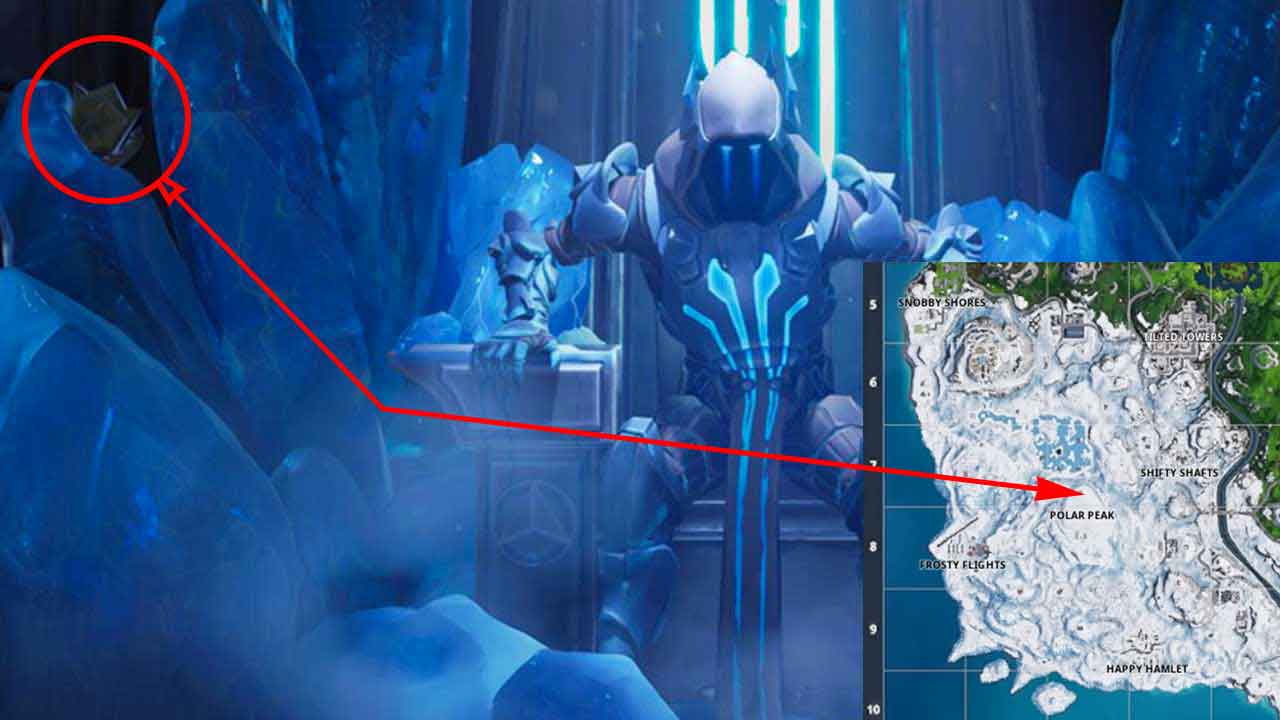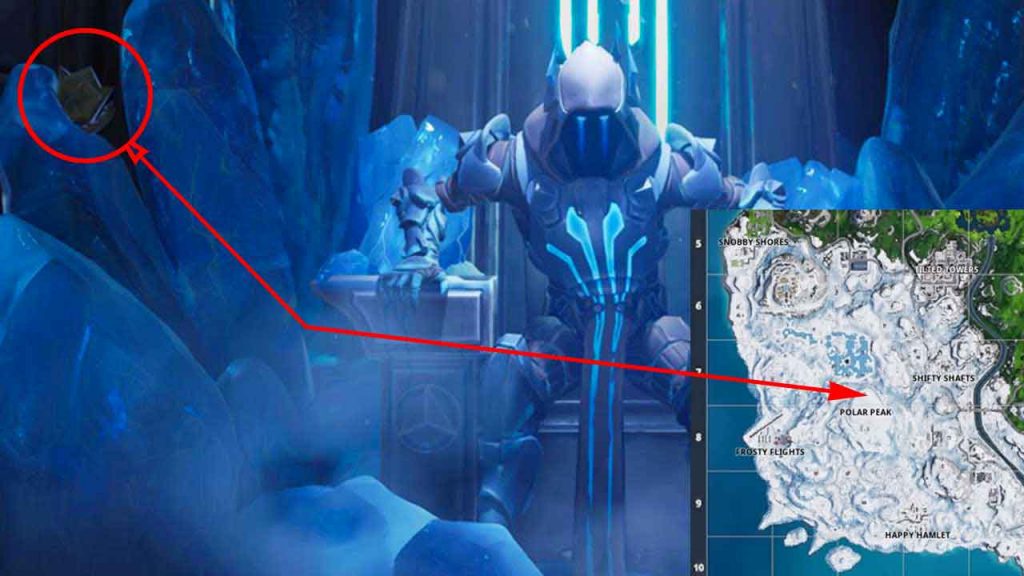 Note that regardless of whether you know the location of the hidden battle star or banner, you must have completed all the standard challenges of the week to be able to collect your reward from Polar Peak.
---
☆ Note : We have published a guide for the week 7 expedition outpost challenge. If you are looking to quickly validate this challenge, consult the following page : Guide Fortnite challenge of week 7 where all the expedition outposts are located (list for season 7).
---