For the 8th week of season 7 in Fortnite, players will have to search between a mysterious hatch, a giant rock lady, and a precarious flatbed. If you don't want to spend hours looking for the solution to this challenge, we will then show you the exact location where you must search to collect your battle star.
The challenge therefore gives three indications to the players, the mysterious hatch, the giant rock lady and a precarious flatbed. These three elements form a triangle on the map, allowing you to find the exact position of the battle star to be collected for this new step in the free battle pass.
→ Tip 1 – the mysterious hatch location :
The the mysterious hatch actually refers to the bunker trapdoor to the right of Wailing Woods.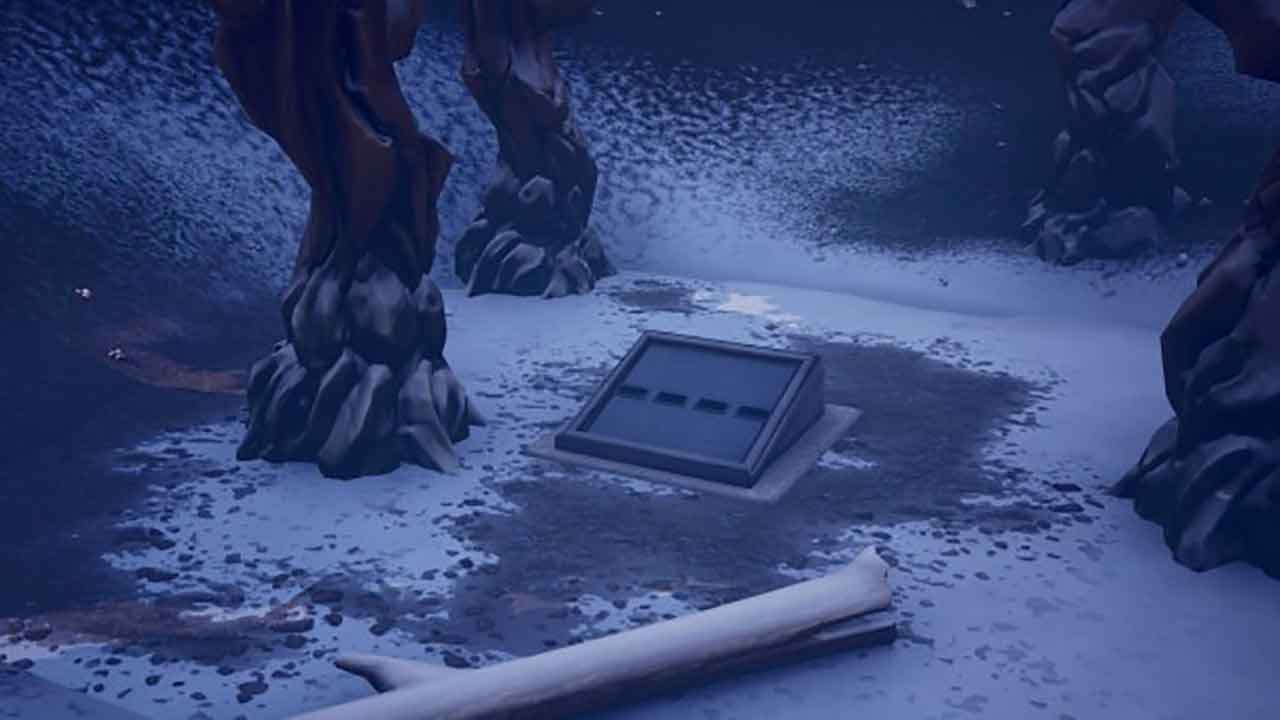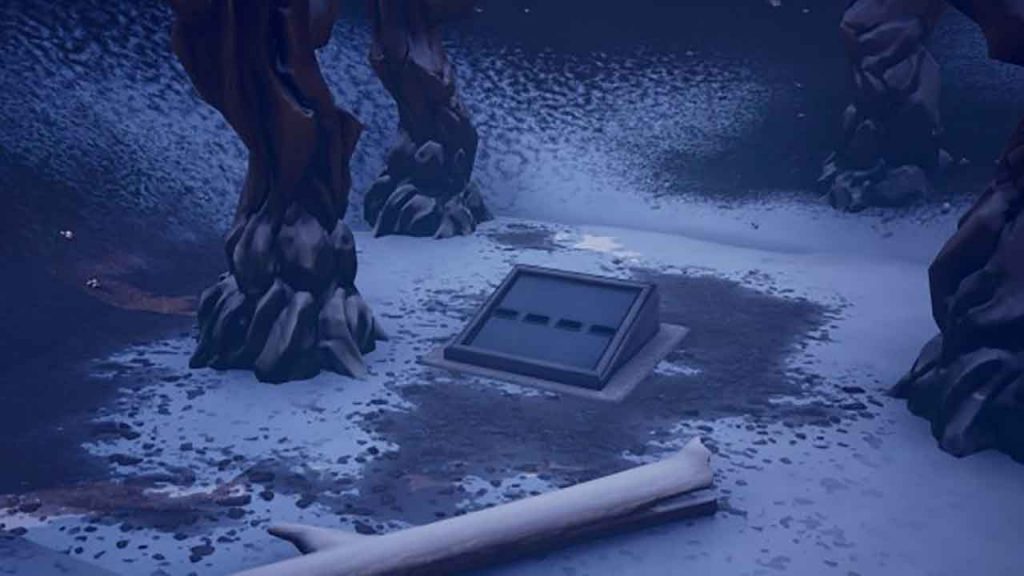 → Tip 2 – the giant rock lady location :
When you know where the mysterious hatch is located, thegiant rock lady is a little further north on the left.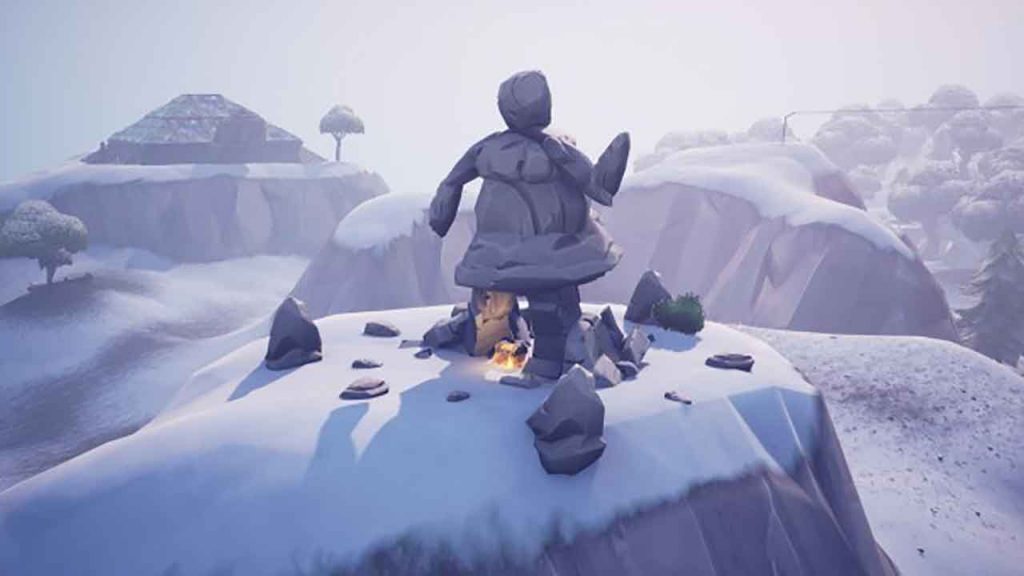 → Tip 3 – precarious flatbed location :
Still on the right side of Wailing Woods, below the giant rock and to the left of the mysterious hatch is the truck in a precarious situation.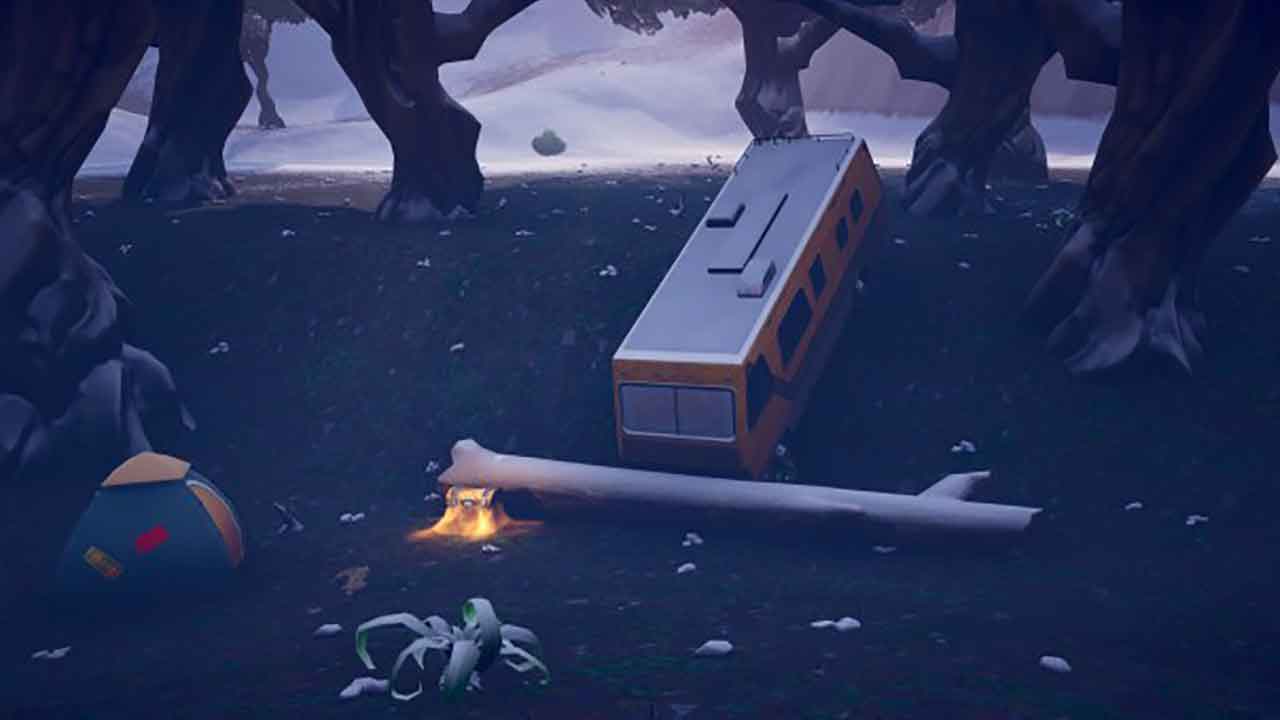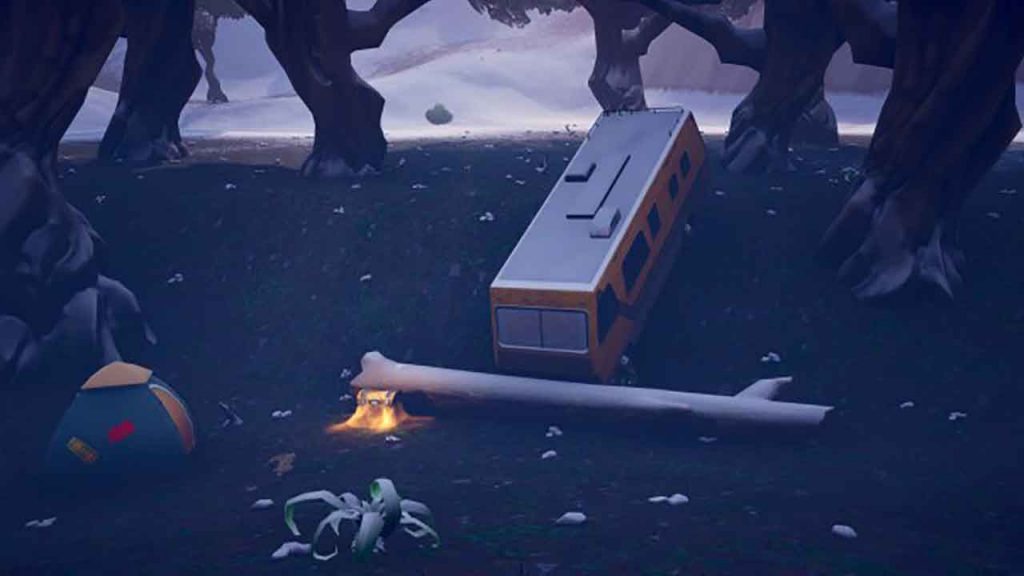 By joining these three elements on the map we have the precise location of the place we must look for to find the star that is between a trapdoor, a giant stone and a truck. Just look at the map below where we have placed the exact location you need to go. Once on the scene, the battle star will magically appear.
Fortnite challenge map week 8 – Search between a hatch, a giant rock and a precarious flatbed :