As in the previous game of the NBA 2K license, you have the possibility to enter locker codes in NBA 2K20. They will allow you to earn additional rewards for your career. You can win tokens, VC, MT, players for your career and many others after a draw. Throughout the year, 2K teams will be offering a list of codes for NBA 2K20 as was the case for NBA 2K19 (until August 2019). We have listed on this page all the locker codes of NBA 2K20, note that some of these codes are temporary and have a validity period before they expire.
How to add a locker code in NBA 2K20 ?
Go to the « My Team » tab from the main menu of the game.
Then go to the « settings » menus of NBA 2K20.
Select the  » Locker Codes «  option and be ready to enter your code(s).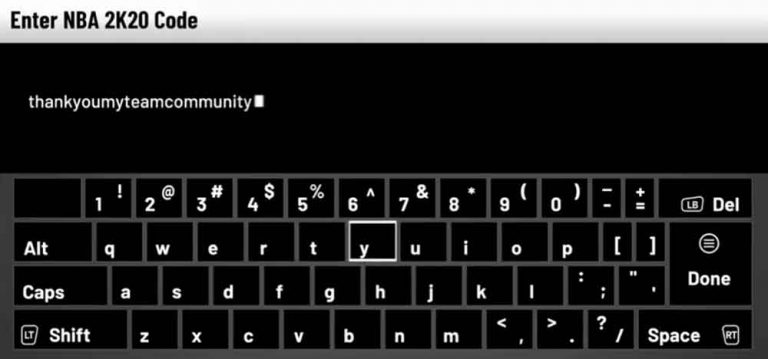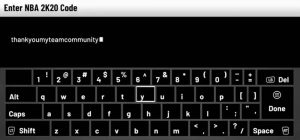 You can regularly find a list of codes for the game on this page.
The list of NBA 2K20 locker codes that work (with expiration date) :
The list of NBA 2K20 locker codes that never expire :
THANKYOUMYTEAMCOMMUNITY
HZ84F-HG82V-WPD76-37AYT-921DW (from MyGM – 3 Tokens)
The list of NBA 2K20 locker codes that no longer work or have expired :