The game of the year is coming at the end of this month, we are obviously talking about the eagerly awaited Red Dead Redemption 2 which will have caused a huge media hype since its announcement. With Red Dead Redemption 2, players can expect to experience a rather grandiose adventure in a typically « Wild West » universe as only Rockstar Games guys know how to transcribe it.
Despite its two delays, nothing can stop the new Red Dead from coming out on October 26, 2018 on PS4 and Xbox One. Everyone knows it, it will shade a lot of games that have been released and are released at the same time. 
---
☆ Also to be seen : Red Dead Redemption 2 Release Also On PC ? Rockstar Games Response To This Question
---
If the title also makes you aware of it, but you didn't have the opportunity to do the first episode, you may be interested to know if the universe of Red Dead Redemption 2 is linked to that of its predecessor, if the same protagonists are present and if it is a continuation or a prequel. Which leads us to the question of the day !?
Do you have to played the first Red Dead Redemption to enjoy Red Dead Redemption 2 ?
Red Dead Redemption 2 took place in 1899, about twenty years before the events of the first Red Dead Redemption. Which makes the game a prequel… However, the main character (Arthur Morgan) is part of the same band of cowboys as John Marston, the main protagonist that the players played in the first Red Dead Redemption.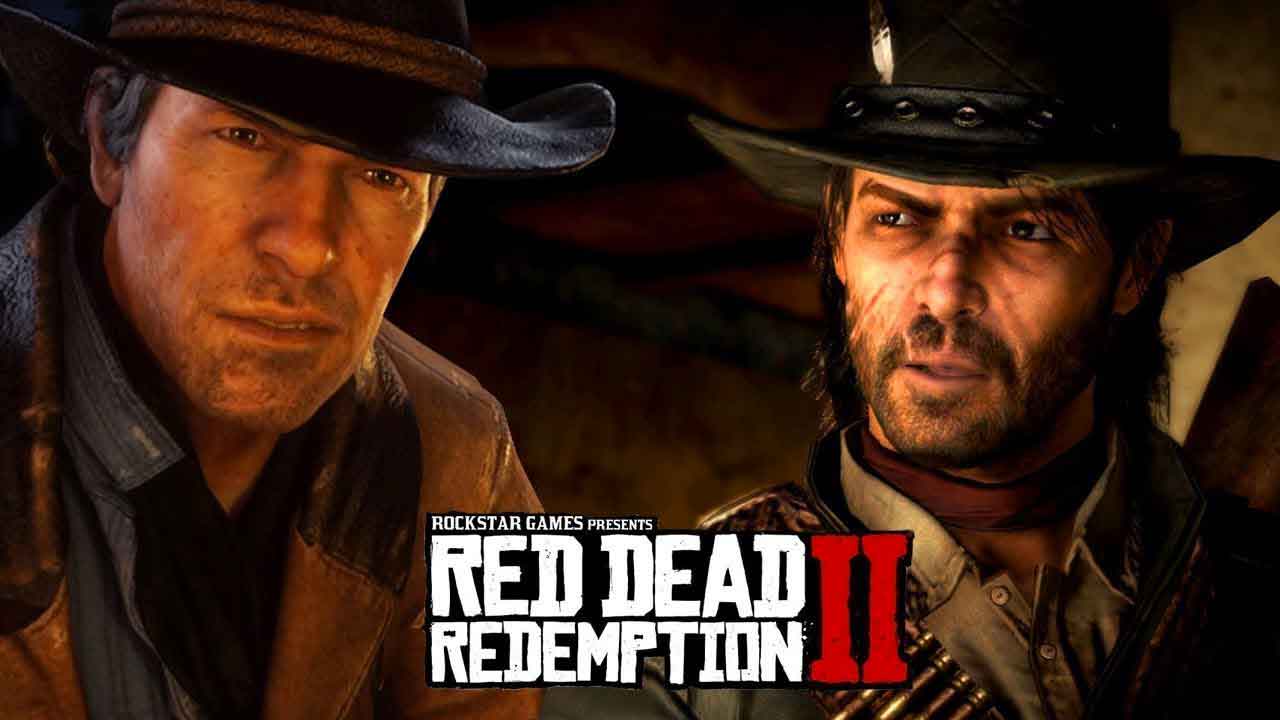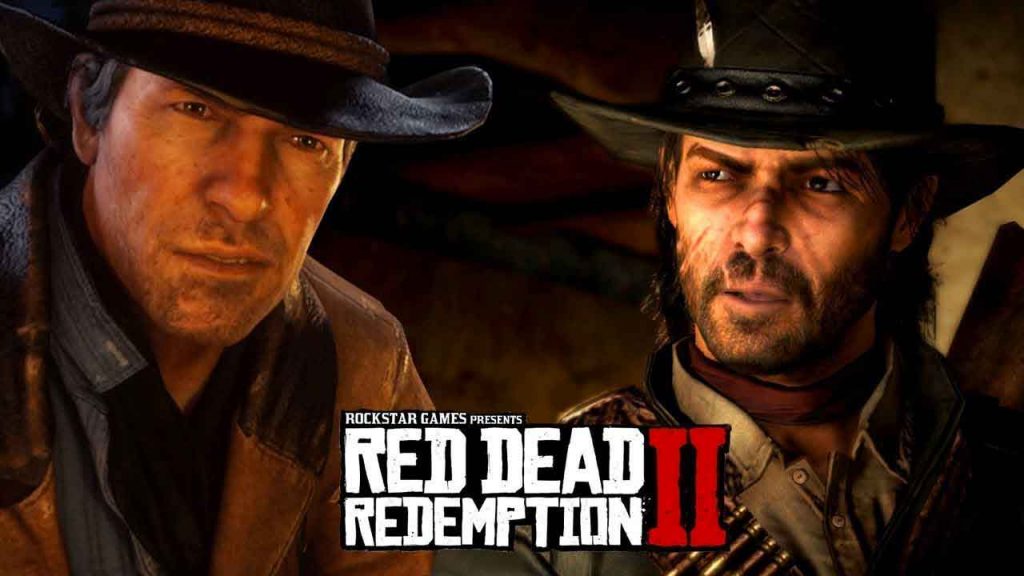 This second adventure should therefore focus on the events that preceded and led to the story of Red Dead Redemption first of the name. By playing this second episode without having finished the first one, you will certainly miss essential (and especially emotional) elements. You will capture less of the references and other elements that were related to the first adventure. However, it is a completely different game, with new characters and another story. Let's say that the first-time players will better understand the references related to this Red Dead Redemption 2.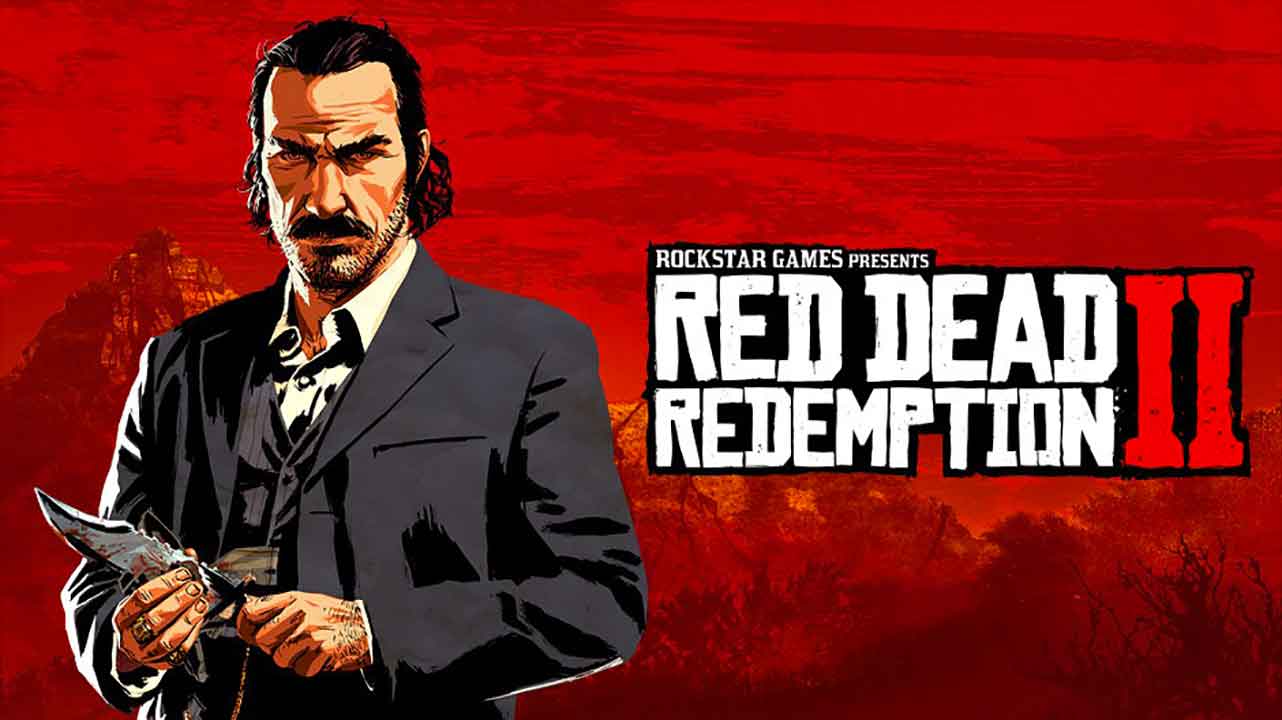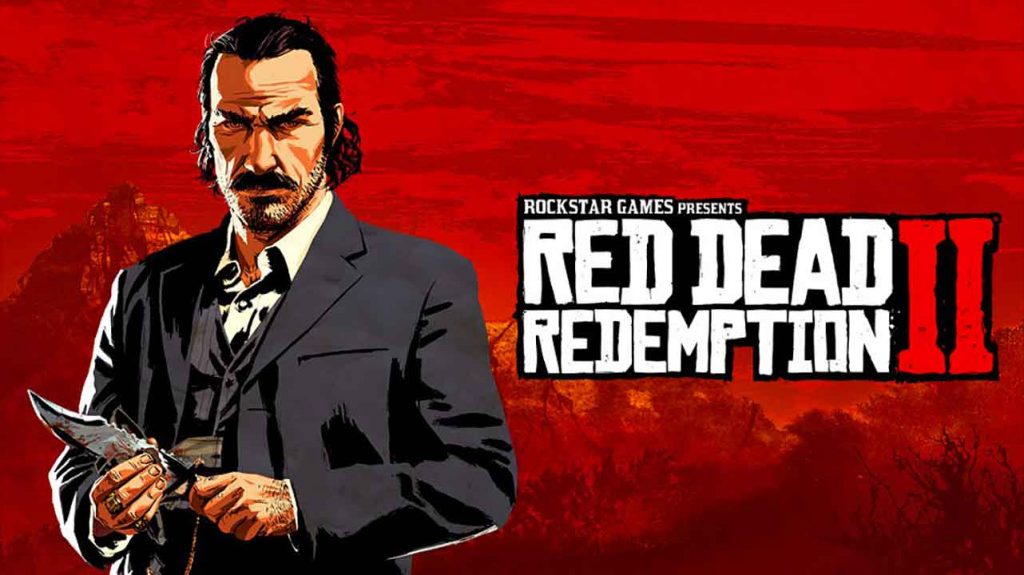 If you want to understand the workings of the Dutch van der Linde gang, it is therefore highly recommended to play the first Red Dead Redemption. Even today, the first episode remains a sure bet despite the weight of the years and can easily be found on PS3 and Xbox 360 in second-hand (or on the respective Microsoft / Sony stores). In any case, if you haven't done it first, we are sure that nothing will prevent you from enjoying this new adventure to the maximum. But to fully understand the story as a whole, one of these days think about playing the first Red Dead Redemption.