Well aware that things are escaping them, the Respawn and EA teams will offer players a time-limited event before the launch of season 2, which should follow next. This is enough to make the players wait and, above all, to raise the quality of the first season, which proved to be quite disastrous and which will have managed to drive away a large part of the community.
The « legendary hunt » event will be an opportunity for those who have not yet left the ship to enjoy some new features in the Kings Canyon and to win some exclusive awards through challenges. On the program, rare, epic and legendary skins will be to be won, such as the epic skin « Master of the hunt for Bloodhound ».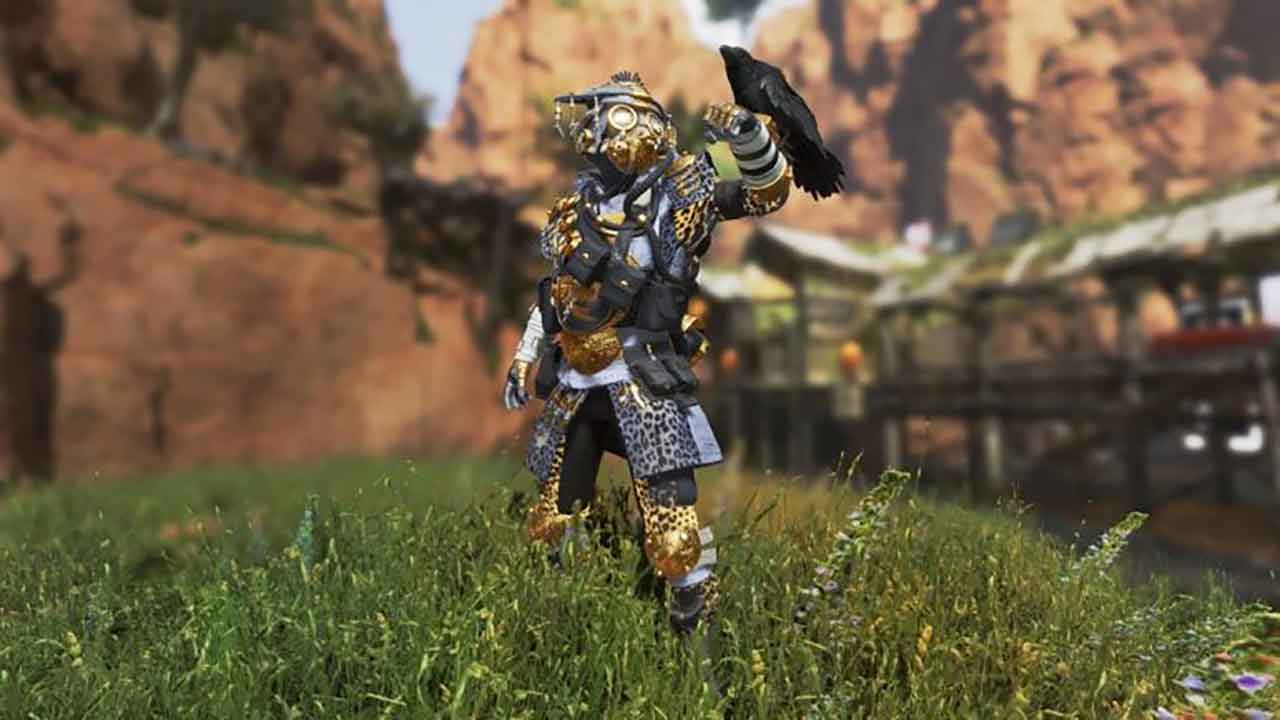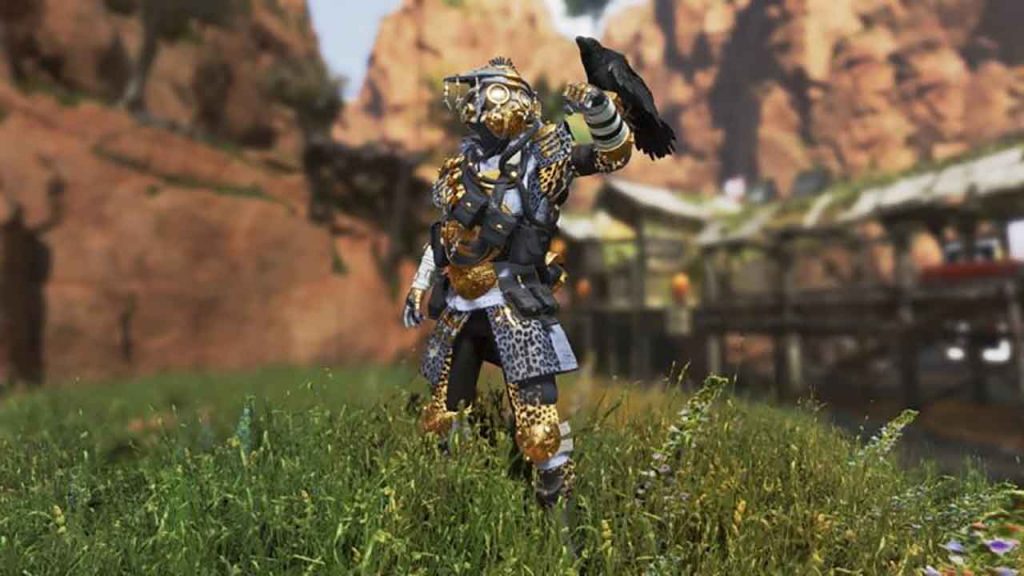 In addition, those who have the  » battle pass «  of the first  » wild frontier «  season will be able to get two new legendary skins. One for Wraith « night terror » and one for the R-301 rifle « honored prey ». The rifle's one is automatically obtained by the owners of the battle pass, while Wraith's legendary costume will be obtained by reaching at least level 15 of the pass. You can take a look at the two skins of the « legendary hunt » event just below.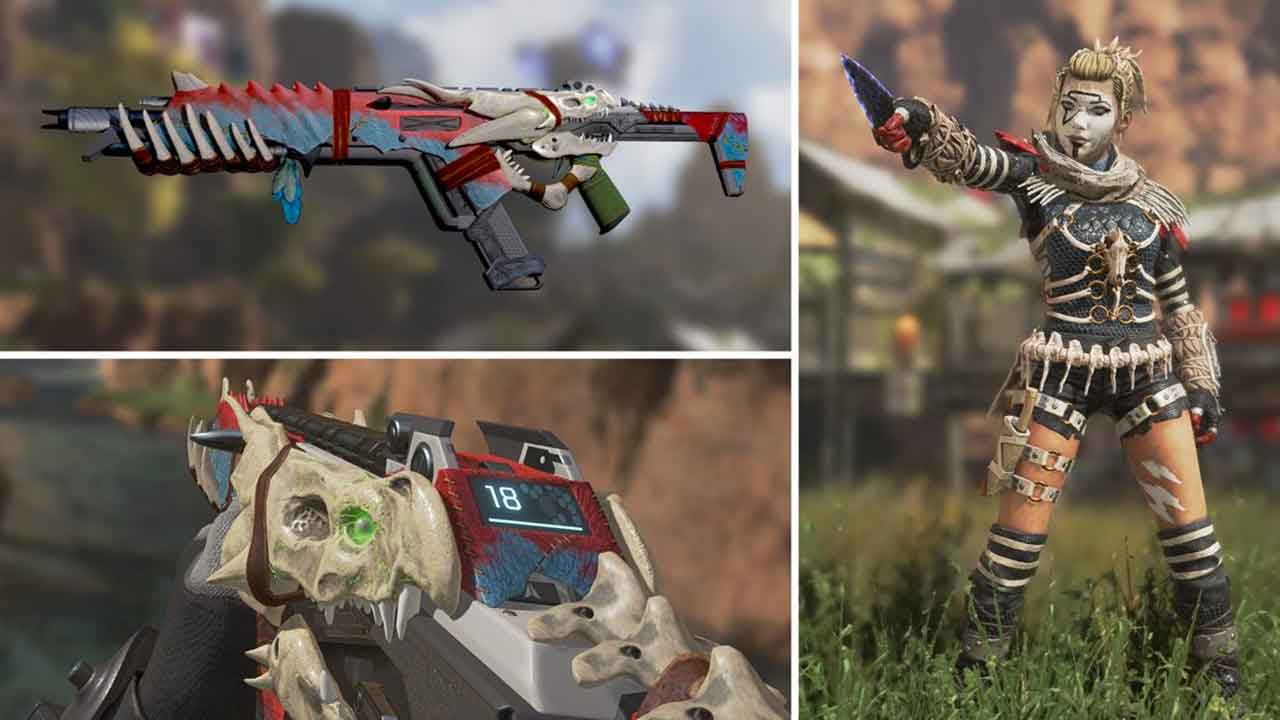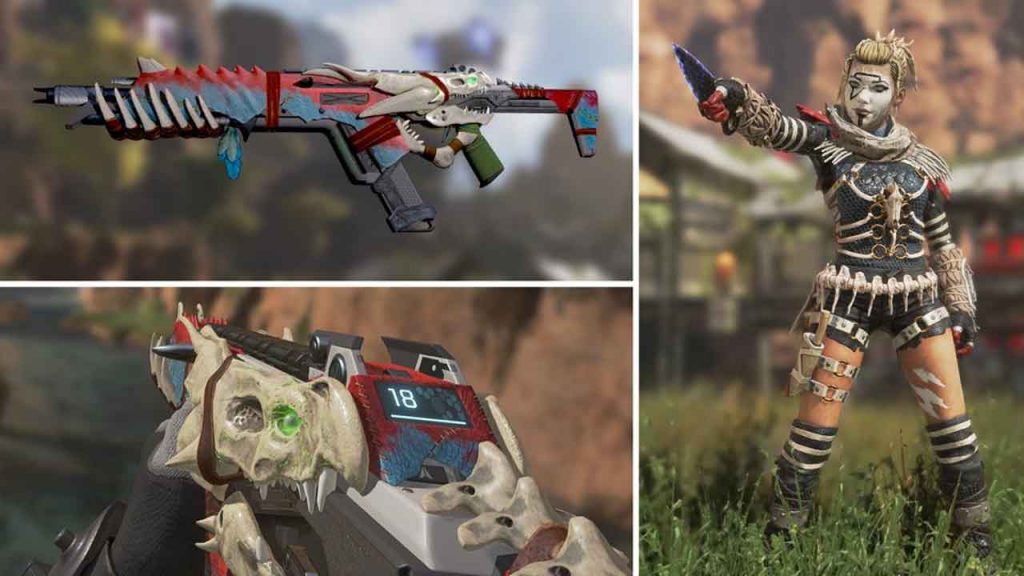 When does the Apex Legends « Legendary hunt » event start?
This event will start on all platforms (Ps4, Pc, Xbox One) on Tuesday, June 4, 2019. Information will be coming in soon on the content of the event, but apart from what we said above, other new features are to be expected with the « legendary hunt » event such as an Apex Elite list that will allow you to measure yourself against the best legends. All players who reach the Top 5 during a match will be included in this list. 
Those who fail to do so or do not reach the top 5 in the following matches will automatically be removed from this Apex Elite list. Note that from June 7th, you will also be able to enjoy a double XP weekend and the XP bonus for your battle pass. A good opportunity to return to the game before the launch of season 2.