If you are having trouble increasing the level of your character in Dragon Ball Xenoverse 2, you should know that a recent update has allowed developers to set up a new system to quickly increase the level of characters.
This means you can quickly move up to the LVL 99 and even unlock the blue transformation for your character. Beware, the new method to raise your levels involves using zenis and TP medals.
If you are looking for how to unlock the Super Saiyan Blue (SSGSS), you can also follow our guide here :
Dragon Ball Xenoverse 2 how to earn lots of experience points and move to LVL 99 :
This new method is going on in Conton City, go see the new NPC called Tosok. He will propose you to increase the level of your character in use zenis or TP medals.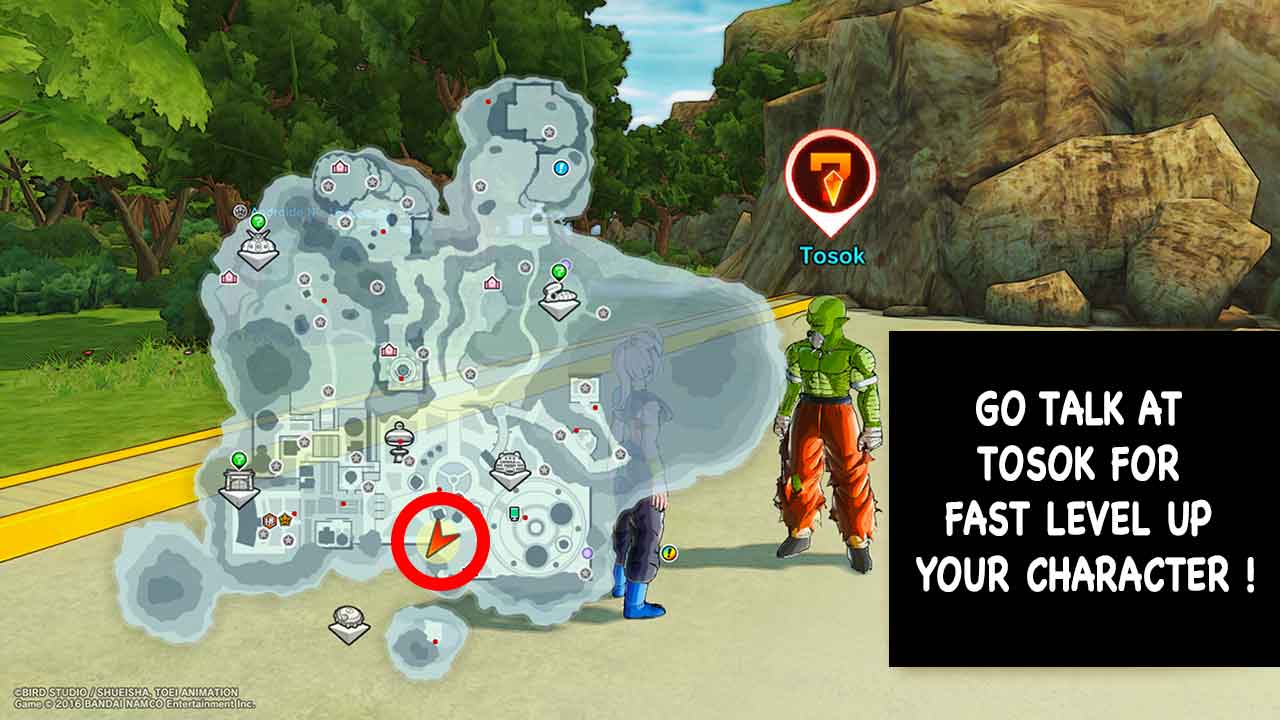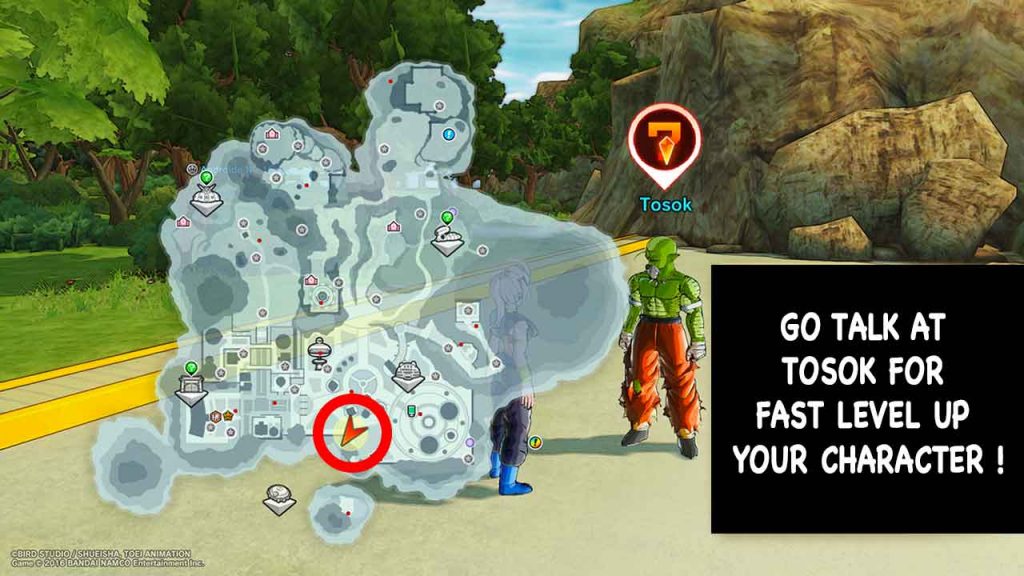 For up to LVL 80 you will be able to use your zenis to increase the power of your character and higher using TP medals for UP to level 99.
Count about 60 TP medals to increase your character level. If you arrive at a time in the game when it becomes difficult to increase your levels by simply fighting and quests, go see Tosok to gain a maximum of experience points and quickly raise your character to level 99.