When you start creating a world in Minecraft, the game generates a unique seed through a random number chain, which allows you, with a pick in your hands, to discover a whole lot of resources, to explore biomes and discover strange terrains due to the automatic and procedural generation of your world. 
With the recent release of Minecraft version 1.14, it is possible that you have revisited Mojang's game. To mark the occasion, we suggest you find here a group of the best World Seed to use in your own game. By testing the « seeds » we will show you next, you can visit wrecks on the sea floor, discover some of the strangest rock formations and visit isolated indigenous tribes around the world. We have compiled the seven best seeds to use on Minecraft in 2019.
How to use a seed in Minecraft ?
Start Minecraft in solo mode and click on the option to create a New World. Open the world options and enter the seed in the dedicated tab « Seed for the world generation ».
---
→ Seed / World Seed number 1 :
3109806141950473819
Enter this chain when you generate your world and you will land on an island with a village in its center. The rest is the sea as far as the eye can see… But if you find something to survive on the depths of the sea, you can discover no less than 4 wrecks washed up on the depths of the sea all around the island. Who knows what kind of treasures you will find there….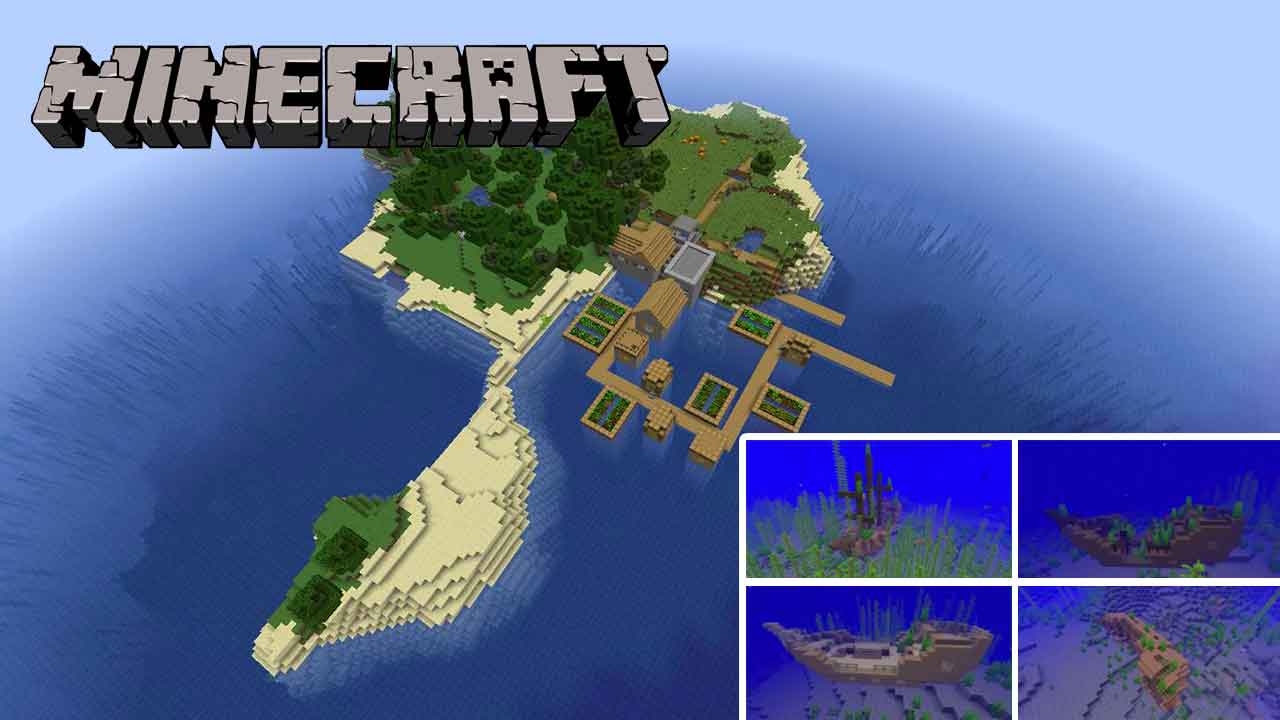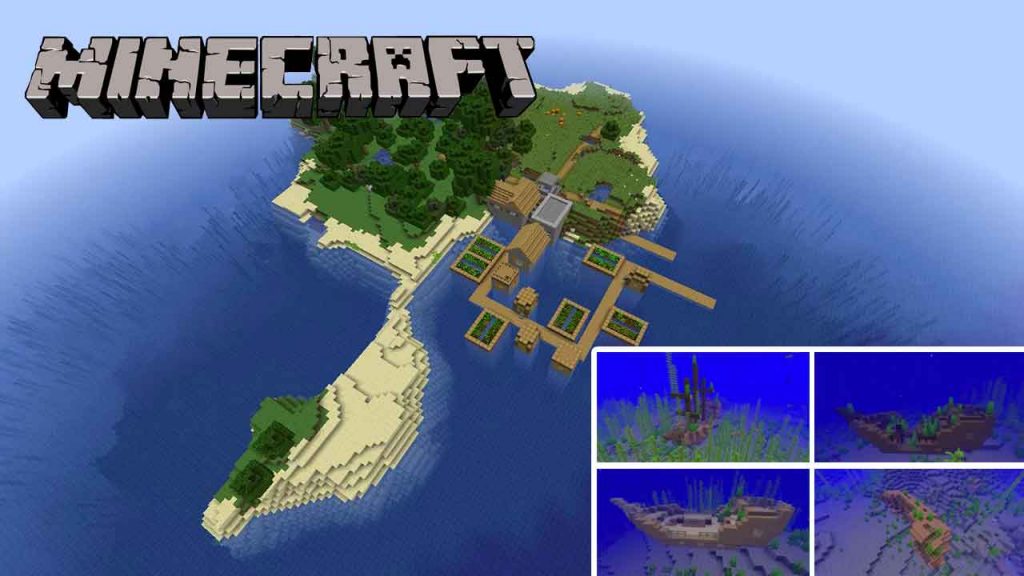 ---
→ Seed / World Seed number 2 :
949172443
Would you like a map full of bamboos ? This map has a huge forest with huge trees and an area where there are only bamboos. In the centre of the world, a gigantic mountain of strange proportions and a village to visit at the foot of the rocky formation.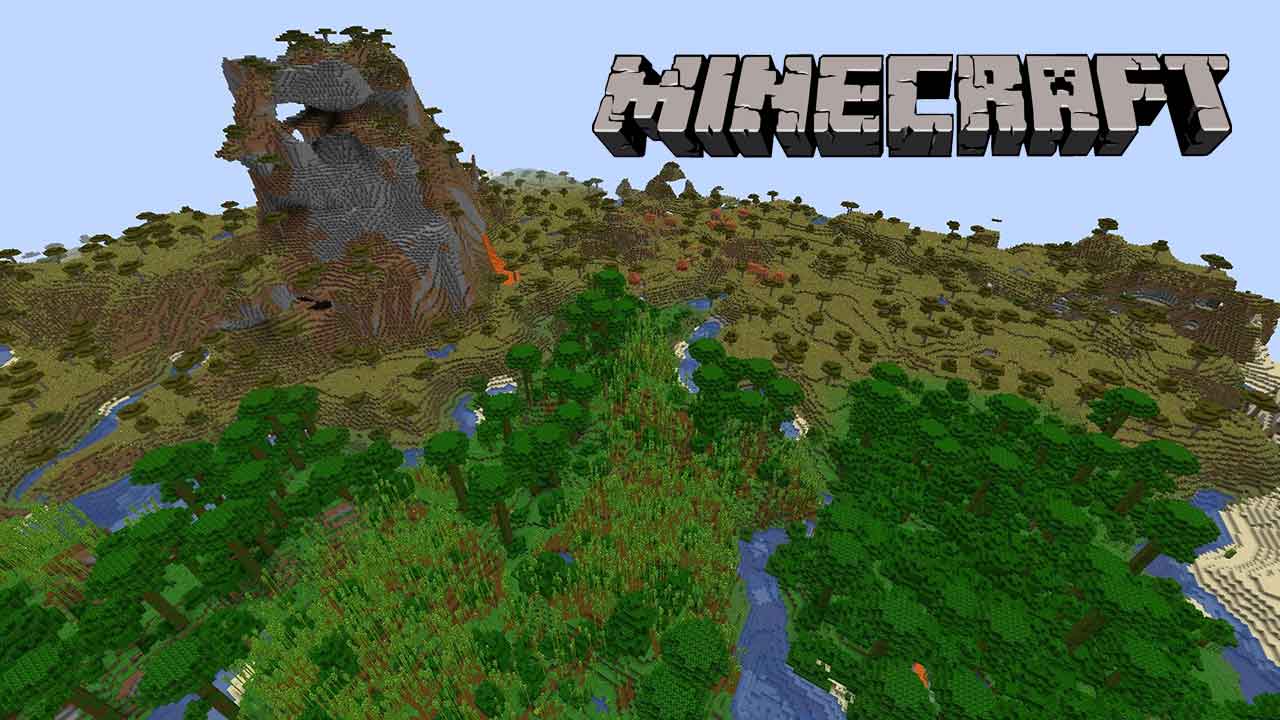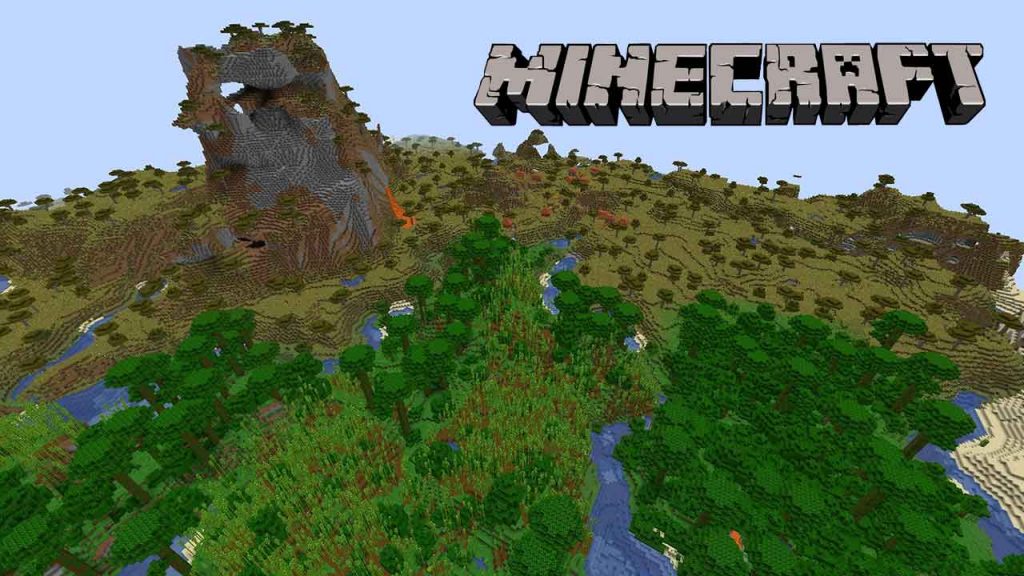 ---
→ Seed / World Seed number 3 :
1429686150
With this seed, you will discover a huge snow-covered rock formation that surrounds a valley with streams and dark caves that just need to be explored.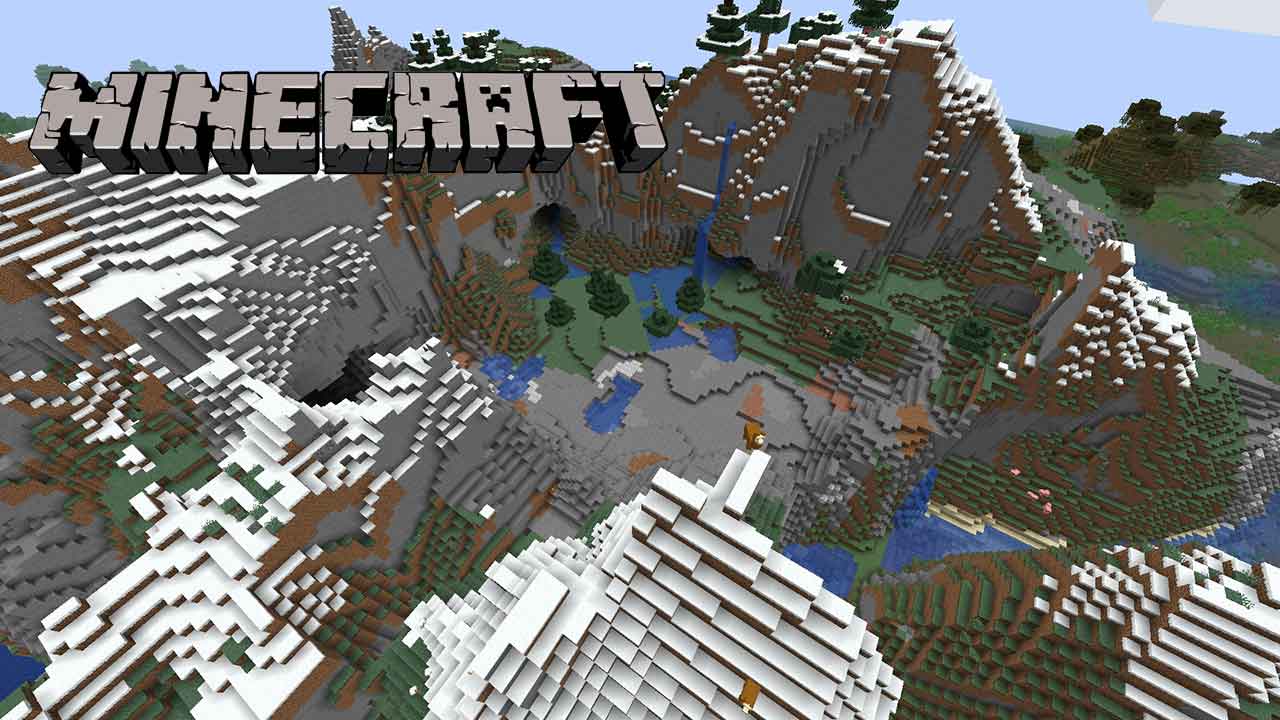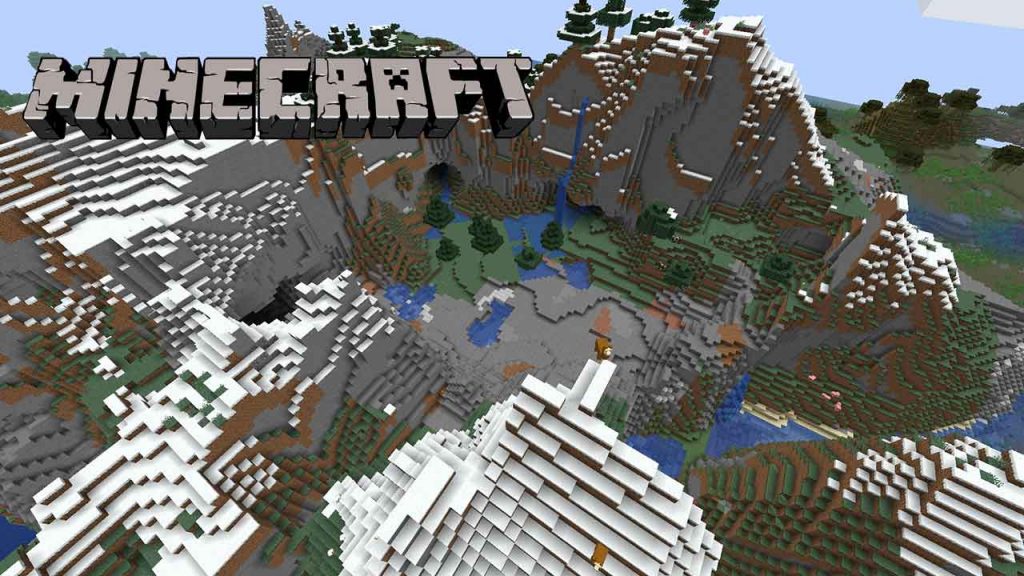 ---
→ Seed / World Seed number 4 :
-613756530319979507
Who left this boat here much more… Enter this seed into the generation of your world and you will be able to discover a very pretty village near of the sea with in its center a huge wooden boat…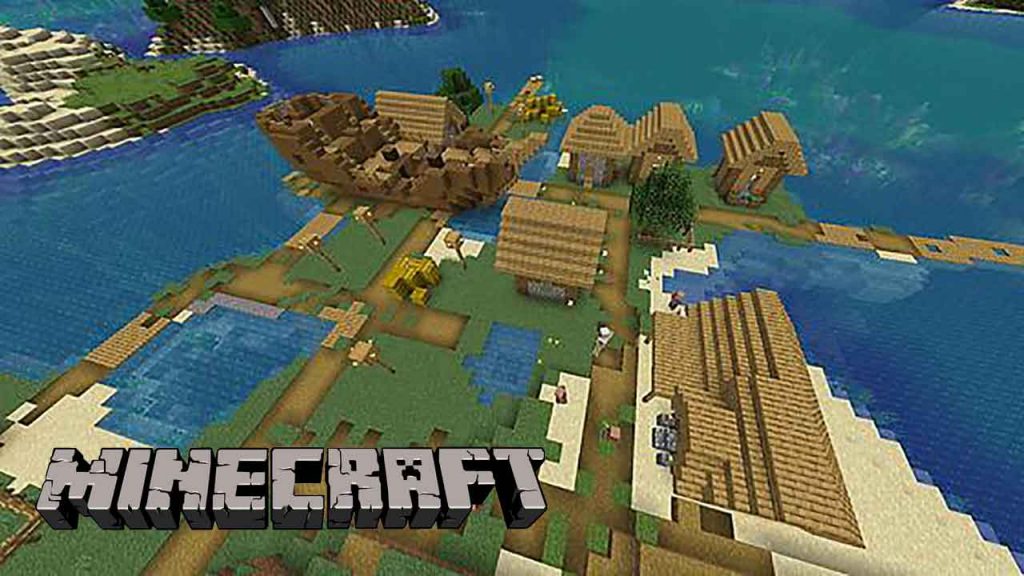 ---
→ Seed / World Seed number 5 :
-2084759484
A huge hole on the ground near a small village on a plain? It looks like it's the impact of a meteorite. Perhaps it would be good to investigate to see what kind of creatures may have settled in this huge crater.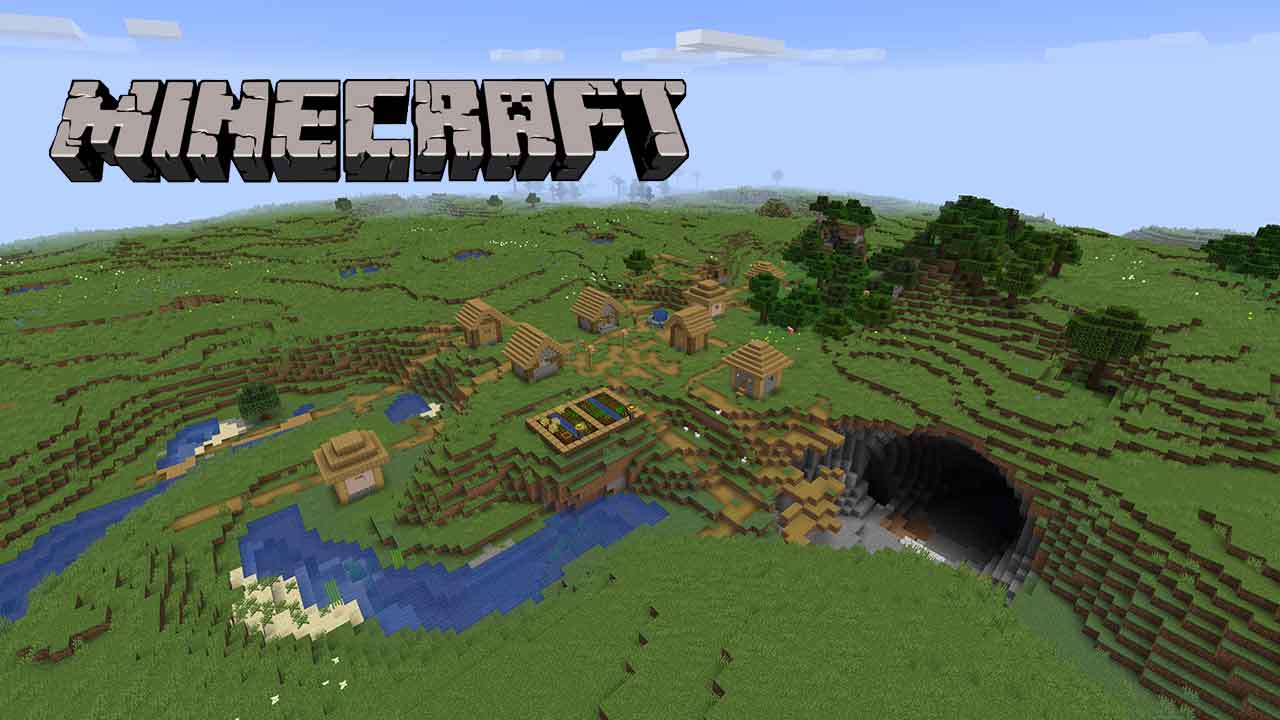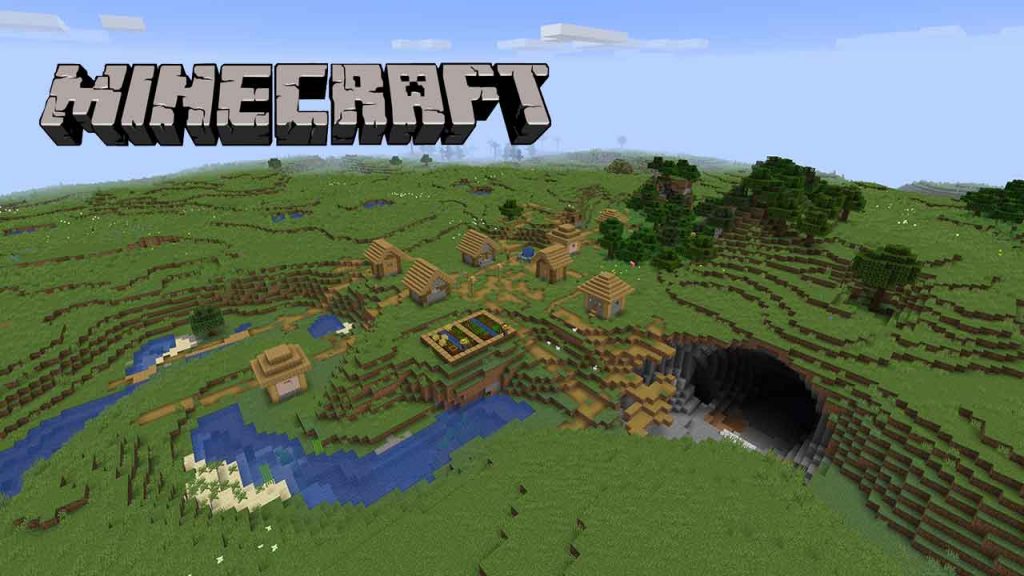 ---
→ Seed / World Seed number 6 :
-870055141775526
A large « mesa » biome surrounded by temples and villages. A village is located in the heights of the biome while treasure-filled temples await you in the desert part of the map.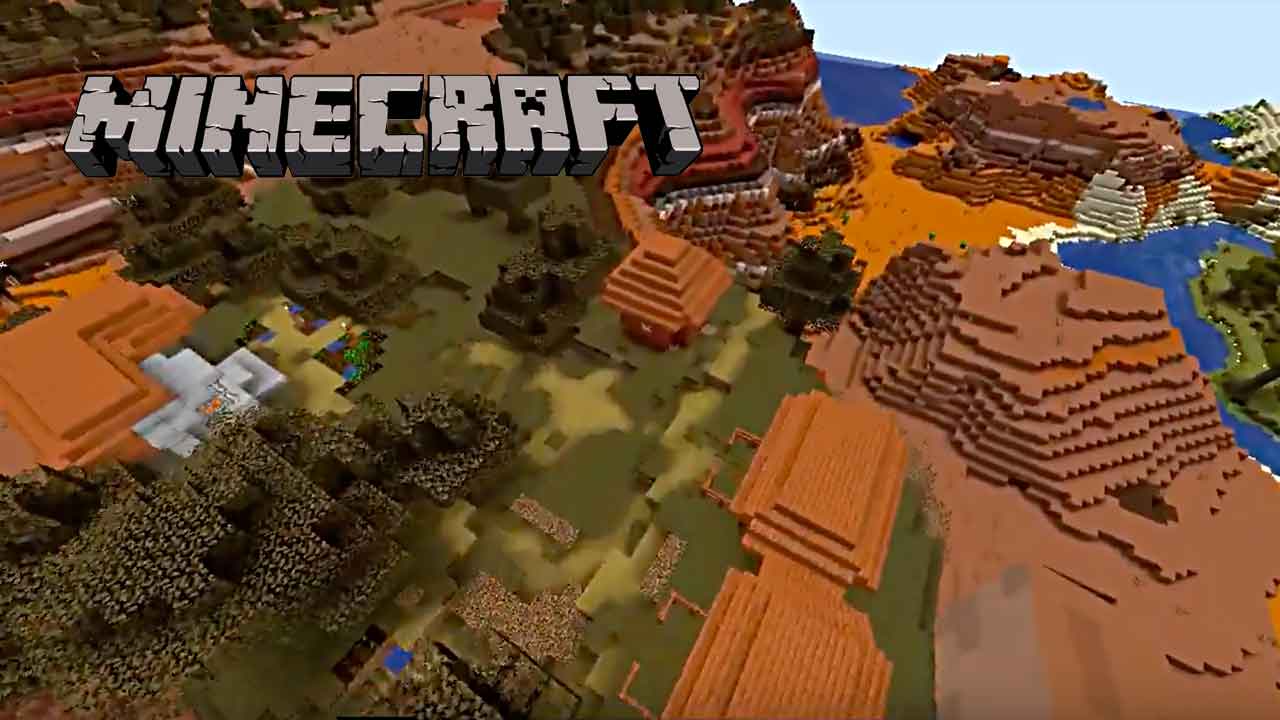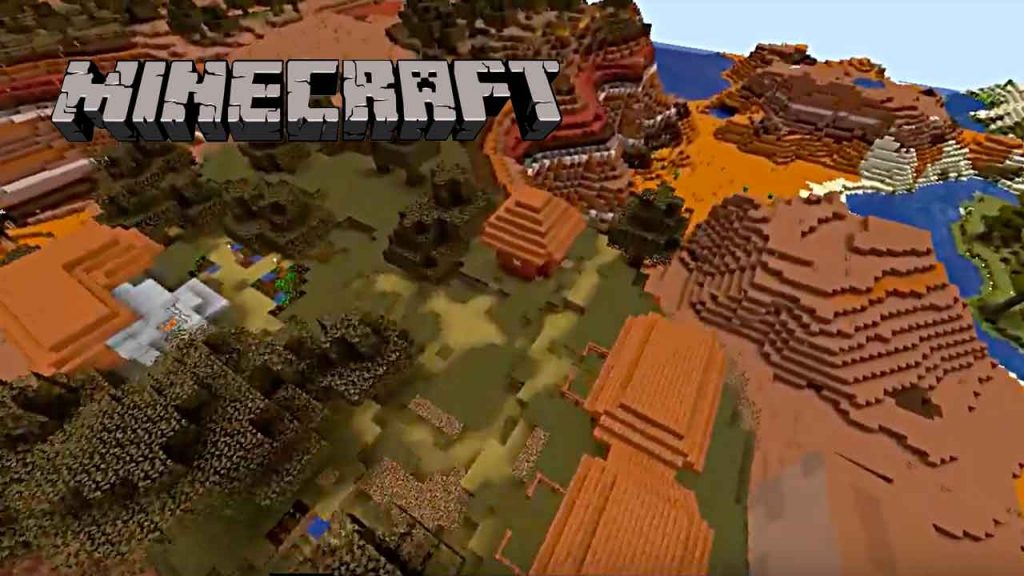 ---
→ Seed / World Seed number 7 :
171701402712764
Is this village abandoned? This is what you will discover when you enter the next chain of numbers into the world generation. A village full of cobwebs and full of mysteries. No survivors on the horizon, but many animals….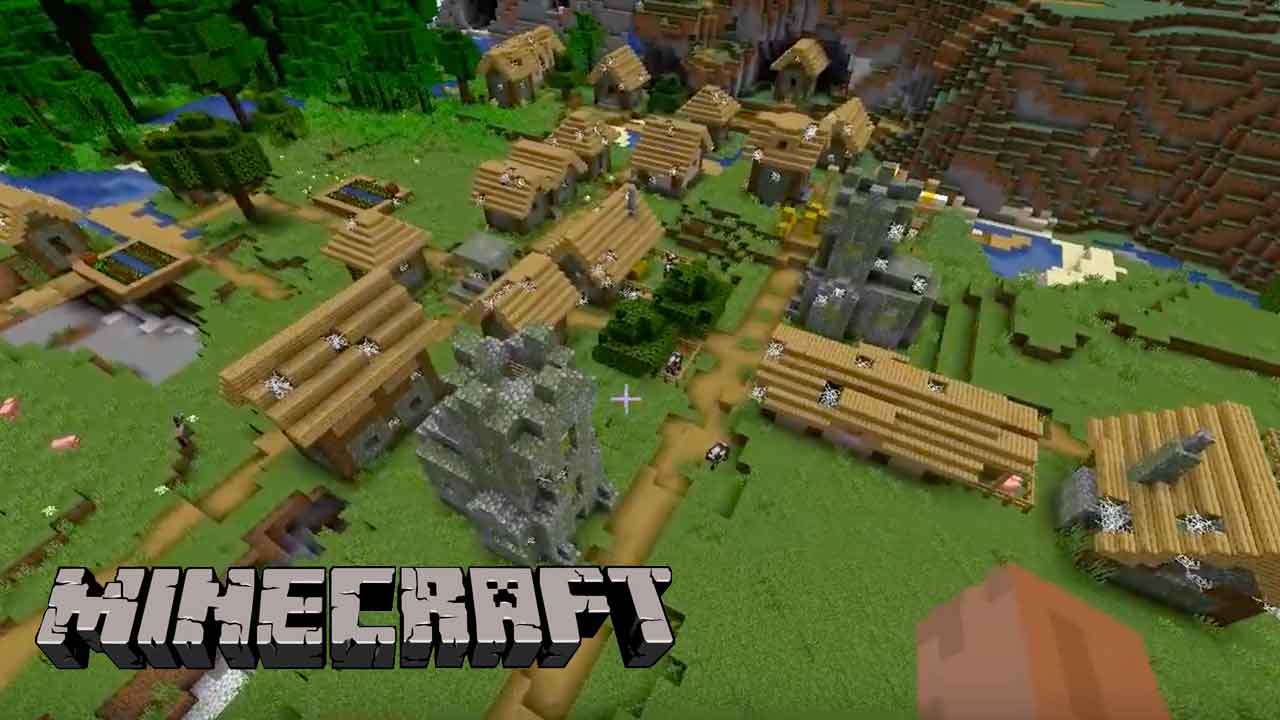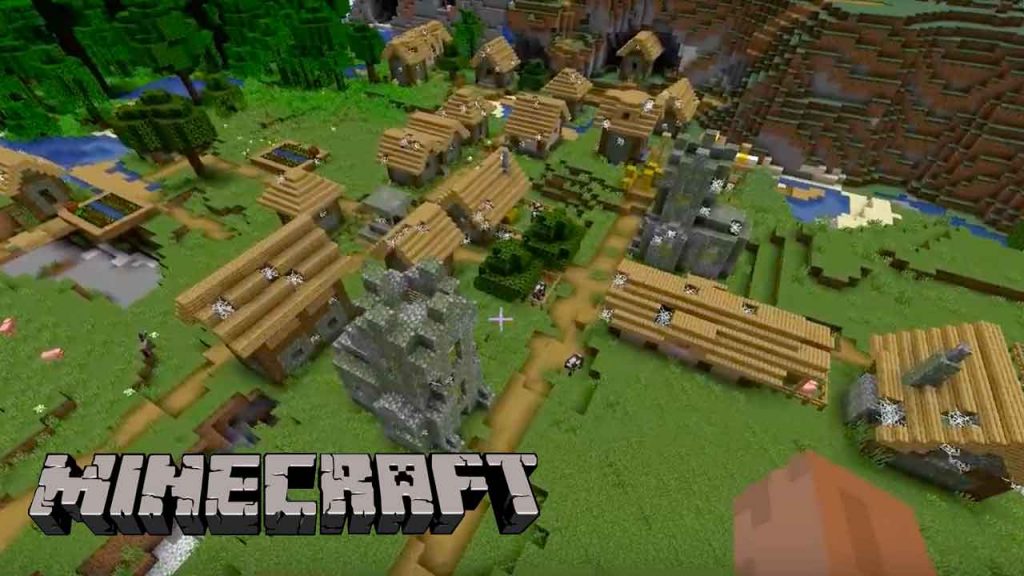 ---