Minecraft, the sandbox game originally created by Markus Persson (alias Notch), has been a real revolution in the video game industry. With his refreshing concept of « free constructions » in a cubic environment, Notch and his studio Mojang have made millions of players around the world dream. 
Then bought by Microsoft, Minecraft has never stopped evolving to such a point that it has been declined into several other types of video games, including a new one that will arrive very soon and will celebrate the 10 years of the franchise. Minecraft Earth is another vision of the classic Minecraft, returning to its fundamentals by transporting it into an augmented reality world on Android smartphones and iOS like a certain Pokemon Go or more recently Harry Potter Wizards Unite.
What is Minecraft Earth ?
Collecting and building
APK Download of Minecraft Earth
---
☆ Note – A first closed beta phase for Minecraft Earth will be released very soon on iOS and Android. If you want to be part of it, think about registering now. We explain how to proceed here : Minecraft Earth How To Sign Up To Download And Play The Game.
---
What is Minecraft Earth ?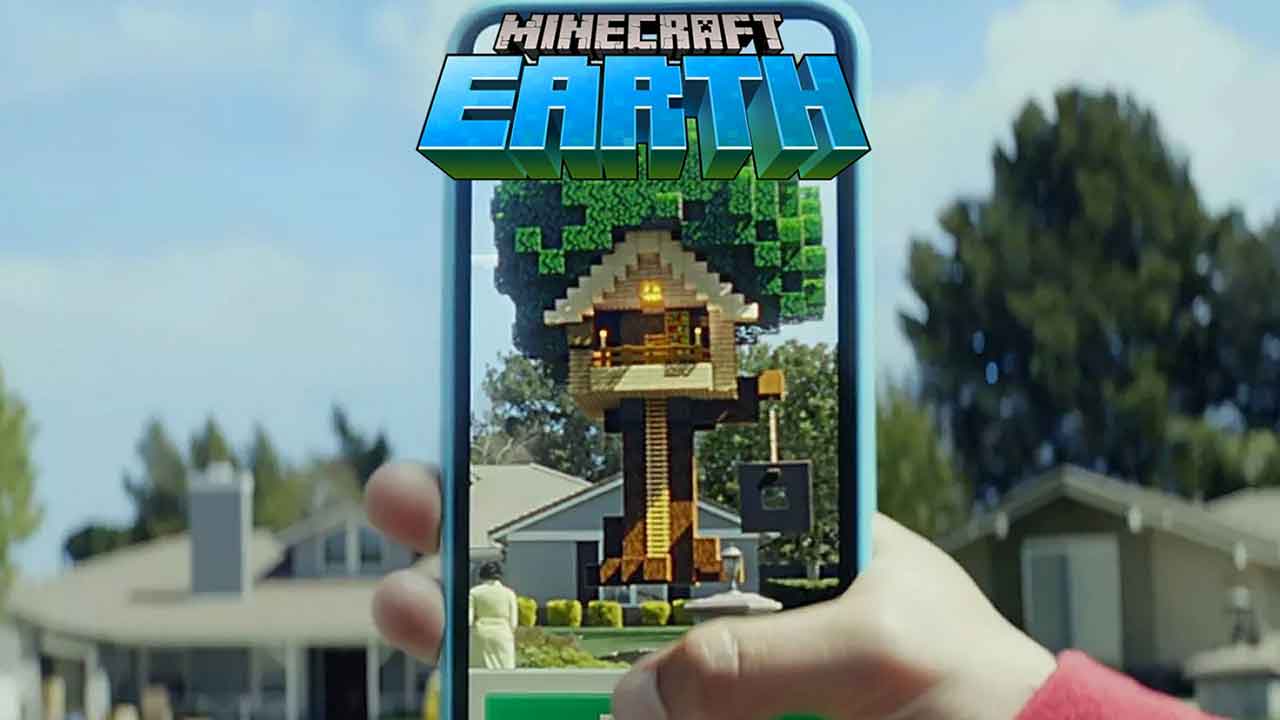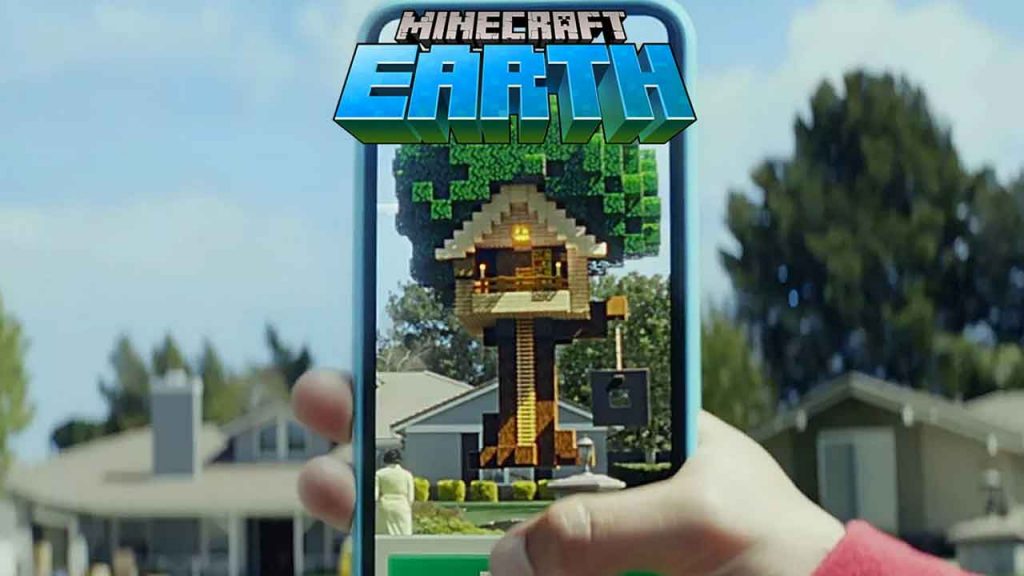 Minecraft Earth transports the cubic world of licensing on iOS and Android mobile devices via augmented reality. Look through the lens of your mobile to blend Minecraft's virtual space with reality. Just like in Pokemon Go or more recently Harry Potter Wizards Unite, Minecraft Earth will ask you to move around in your environment and go to certain points in your city or region to interact with icons on the map that will allow you to collect resources and fill challenges. 
Note that the map that shows your position represents Minecraft's entire cube-shaped universe. Basically your avatar is represented by « Steve » on the map, but if you have other skins at your disposal you can change at any time from the application's menus. When you are in the Minecraft Earth application, a circle surrounds your character, this circle delimits the area that allows you to interact with the icons and resources visible on the map.
Collecting and building :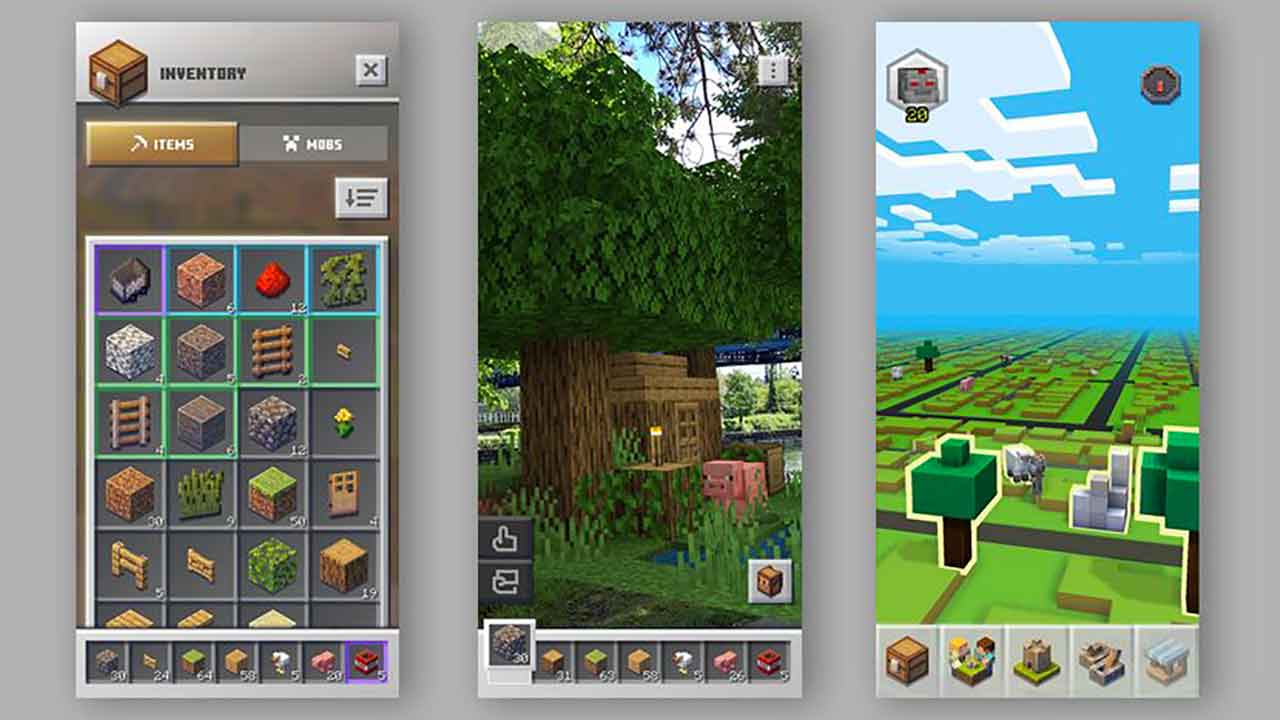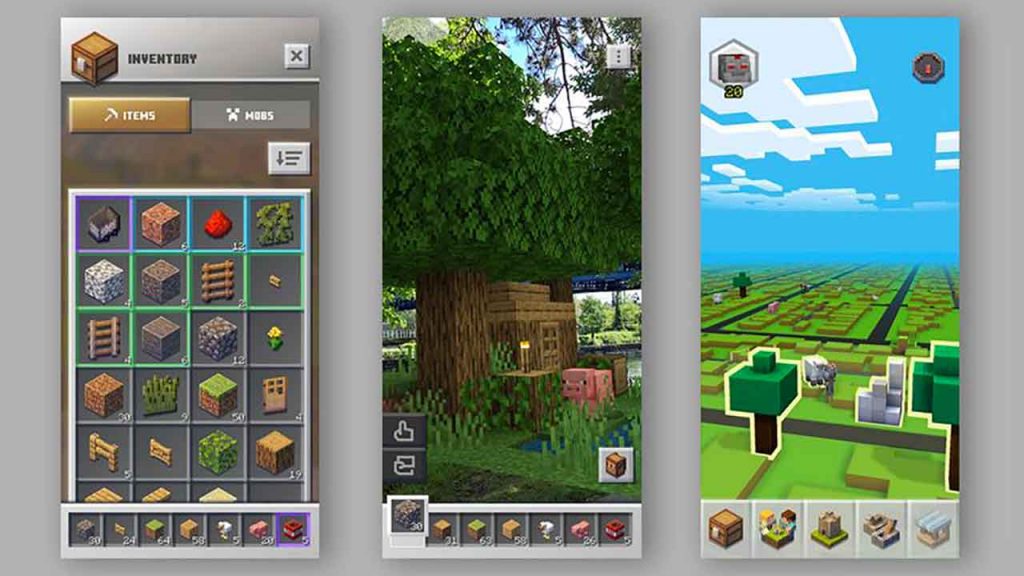 In Minecraft Earth, you have the opportunity to collect many things, not just building materials. For example, you may encounter animals like pigs on your route that you can get simply by clicking on them. You can open chests that contain construction items such as doors, stairs and other items that you can then find by opening your inventory. Each of the elements of the game has a level of rarity ranging from the common to the legendary. Once you have the construction kit, you can switch the Minecraft Earth application to « build » mode and start placing the blocks as you wish on a flat surface.
Download APK from Minecraft Earth :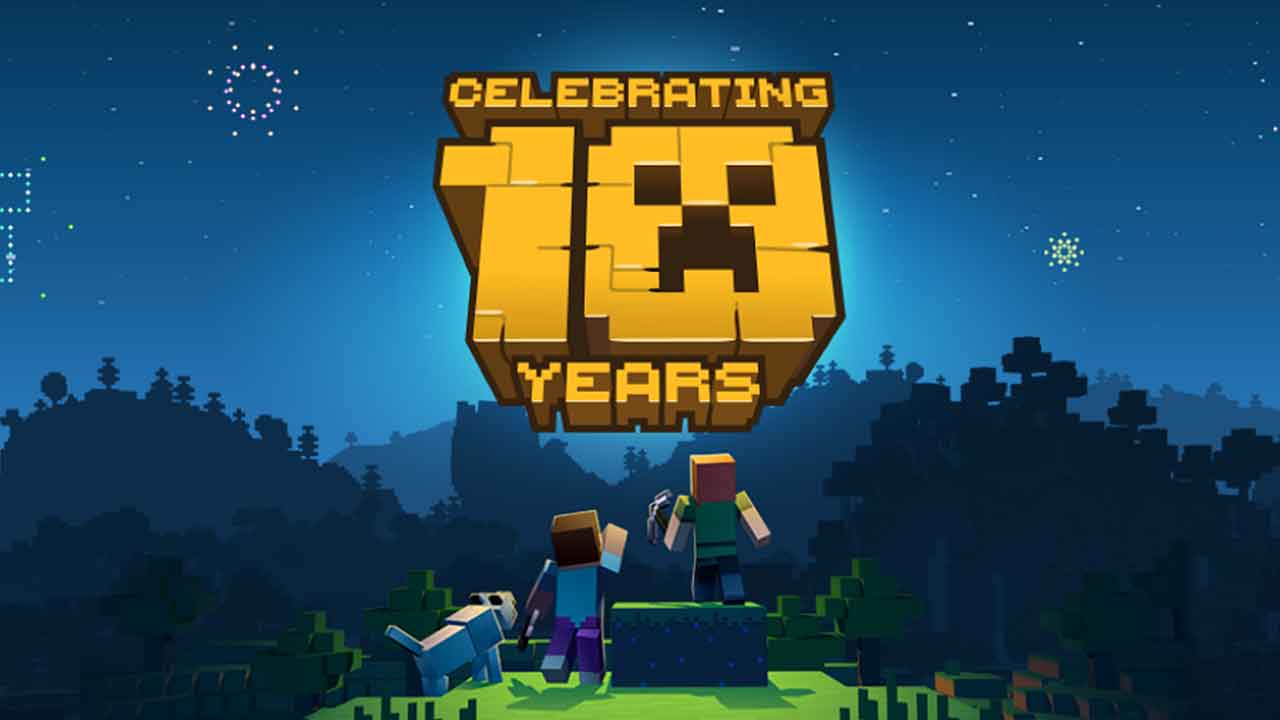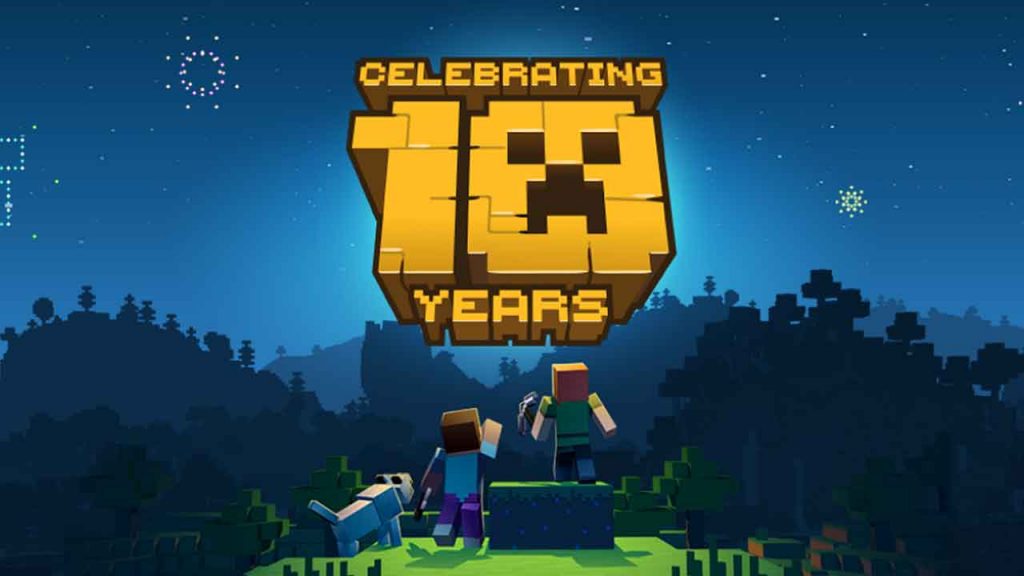 First available in a closed beta version for a handful of players, the release date of Minecraft Earth will be announced at the Minecon 2019 event. When the application is available on the PlayStore, you can download Minecraft Earth for Android from this address : APK Minecraft Earth download.